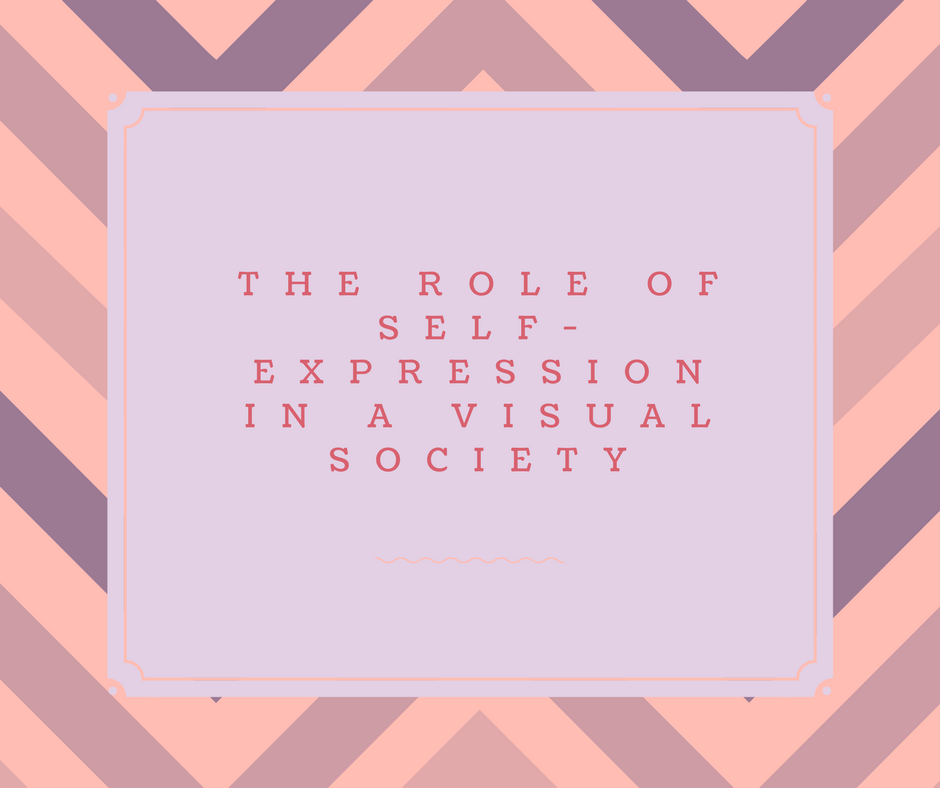 We have become a visual society. A visual society, where our ways of expressing ourselves are increasingly influenced by it. Behind The Filter discussed the the role of self-expression in a visual society in the previous blog post.  
Here is a short video that will show you the key ideas discussed in the previous post.
HUMAN +IMAGE= VISUAL SOCIETY?
Who are you in this visual society?
Behind The Filter