This week's post comes from Facebook Live as the investigation looks at the best ways to counter online terrorism on an organisational and personal scale. The video also has a special Q&A (Questions and Answers) at the end which looked at some of your concerns. All the links and vital information can be found below in the text version of the video.
The 5 Best Ways To Counter Online Terrorism. #CounterTerrorism

Posted by Logged Into Terrorism on Sunday, 8 January 2017
Vital Information
In 2017 organisations such as Google are in full force to clamp down on online extremist content. 
You have a vital role to play in reporting online terrorism and securing your accounts. 
Anyone can generate false news online which is why you need to verify information using multiple sources. 
1.The Creation of Redirect 

Technology company Jigsaw has developed a strategy to push web users searching for Jihadist information towards counter content called Redirect.
This is done through the use of targeted advertising.
Similar to if you searched for a pair of shoes, your web browsers keeps that search information. It then may advertise the same item on your social media news feeds or any website that has advertising space.
Redirect uses this exact format but for users seeking Isis' messages. When searching for terrorist related terms, the google search engine will place an advert displaying information on why not to join ISIS including the potential dangers and risks.
In the first 8 weeks of its pilot test, 300,000 people looking for ISIS information online were redirected which led to a total of 425,000 minutes of video being watched.
This could potentially deter online users from being recruited and therefore preventing terrorist attacks around the world or people leaving to join ISIS.
Although an issue may arise with how to keep the attention span of the audience especially younger generations. The content that they are being diverted to needs to be credible and engaging. Though, redirect only gives the option to look at the counter content and does not actively force it on the user.
2.Technology Firms Teaming Up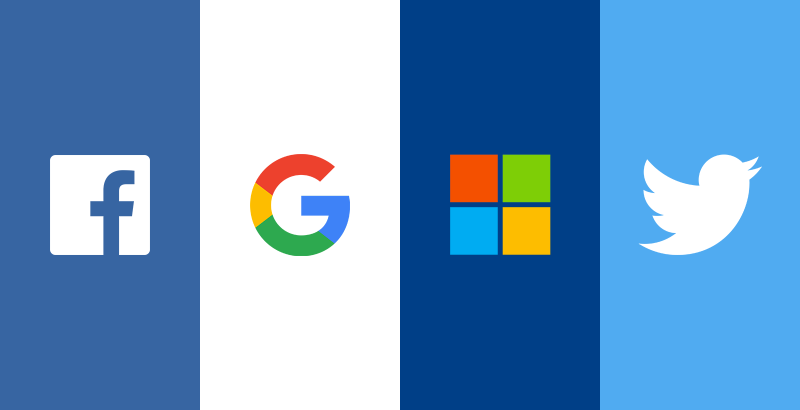 Facebook, Google, Microsoft and Twitter have now joined forces in an attempt to stop explicit terrorist imagery online. This is due to the criticism these companies have received about the lack of push to clamp down on hate speech
New online technology is being built which aims to identify extremist content, including terrorist recruitment videos and images of executions.
These images will now have a digital fingerprint called a hash which will then be compiled into a shared global database. Therefore each image will have this watermark to identify extremist content. This global database will be shared which hopes to highlight and remove the same content on various websites.
The project is set to launch in early 2017 but only time will tell if this method is successful.
3.Report Suspicious Terrorist Activity or Content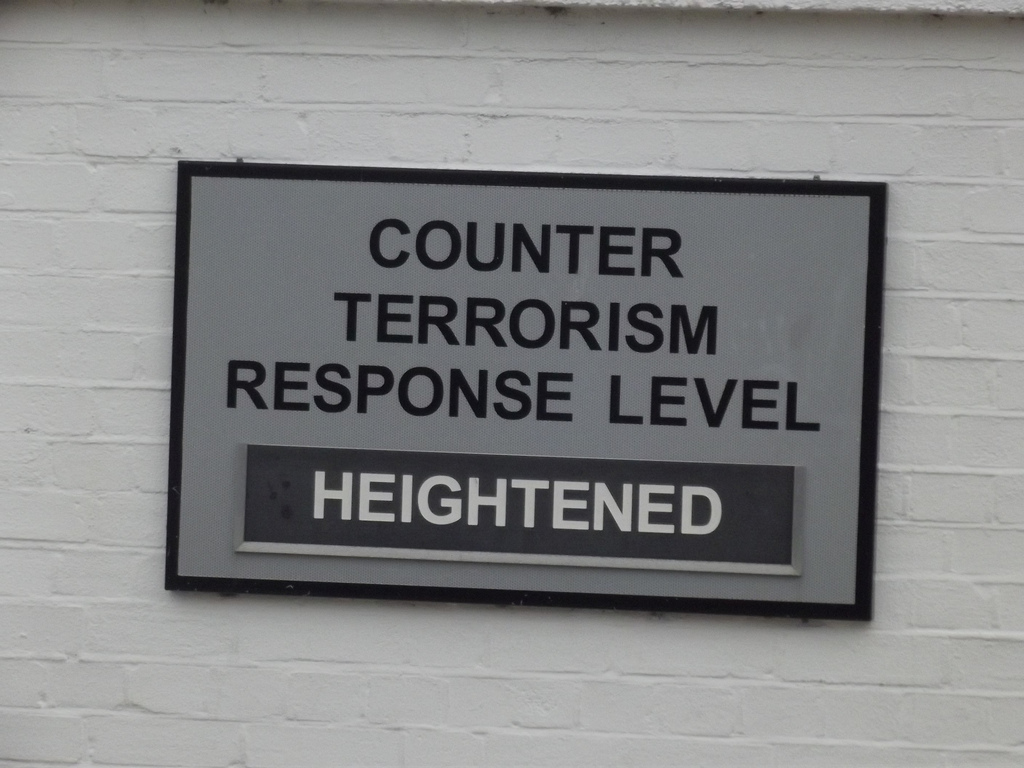 It is vital that you play your part in stopping the spread of terrorist propaganda online by reporting anything suspicious. This has been mentioned before in the very first post on propaganda which discussed how to report on Twitter.
Things to look out for
Speeches
Essays
Videos
Photos
Chat forums
Bomb instructions
Essentially anything that is depicting suspicious Terrorist activity should be reported.
This can be done easily by going to www.gov.uk/report-terrorism (Link Stated in broadcast is currently inactive) From this, you can paste the link of the content from any site on the web which will then go through a review process.
4.Secure Your Accounts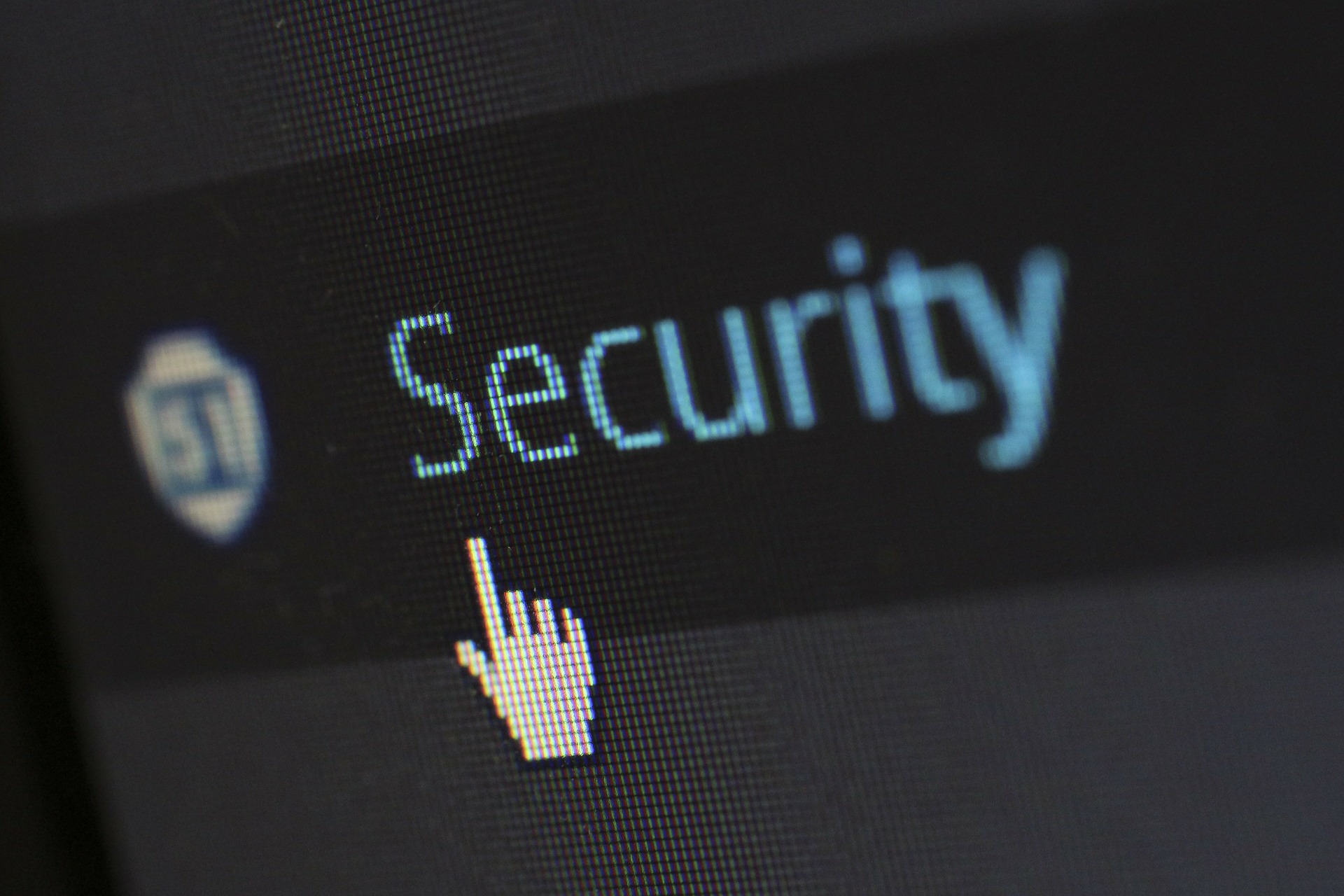 You need to secure your accounts to prevent yourself from being a victim to terrorist's attacks specifically Cyber-Attacks.
Firstly, you need to be aware of what links you are clicking on. In this online world a form of terrorism may be lurking in a dodgy email or a false link. Which could get access to your secure information such as passwords and credit card details as it forces you to download vicious malware or trojans.
You need to be consistently vigilant and if you are unsure if a website is safe simply don't click on it and the same goes for suspicious emails or attachments. This is all in your hands and only you are to blame if you make this fatal mistake.
Secondly, you should be changing your passwords on a regular basis especially on bank accounts or websites that store your credit card information.
Your passwords should be a good length and be different on every site. Be sure to use capital letters and numbers. DONT using words or numbers that could relate back to you.
As an extra precaution for bank accounts, it may be wise to invest in an authenticator to give an added level of protection.
Finally, you should download some antivirus and anti-malware software to prevent being a victim of Cyber-Terrorism. These pieces of software aim to isolate and remove the infection, stopping your personal data from being exposed.
This software is free for you to download right now. However, remember to update any software you do download to ensure it is always fully functioning this also applies to software on your mobile devices.
Click here for a list of the best free Antivirus Software 
Click here for a list of the best free anti-spyware and anti-malware software 
5.Don't Believe Everything You See Online
Web and mobile communications have allowed anyone to generate false and untrue news stories about terrorism which aim to amplify panic and confuse readers.
Though big news agencies can even spread messages which are not true.
For example, the sun with their guide to identifying a terrorist is horribly incorrect. as it claims that all terrorists wear a turban or a burka, showing pictures of Osama Bin Laden and Jihadi John.
The Sun neglects the fact that anyone can be a terrorist as Terrorism has No Race, Religion or Language.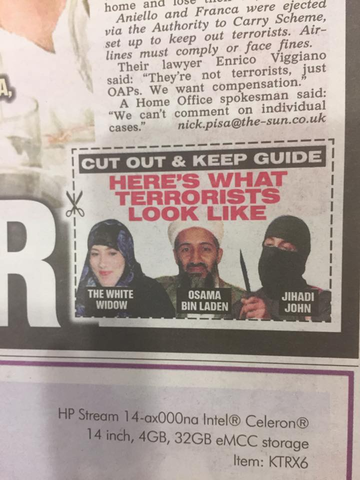 Try to verify the news that you see by using google to check if the same story is being reported numerous times.