The recent terror attack in Berlin which has left 12 dead and 49 injured has raised a pivotal question here at Logged Into Terrorism. That being, how are Terrorists facilitating and planning these kinds of attacks in the online world?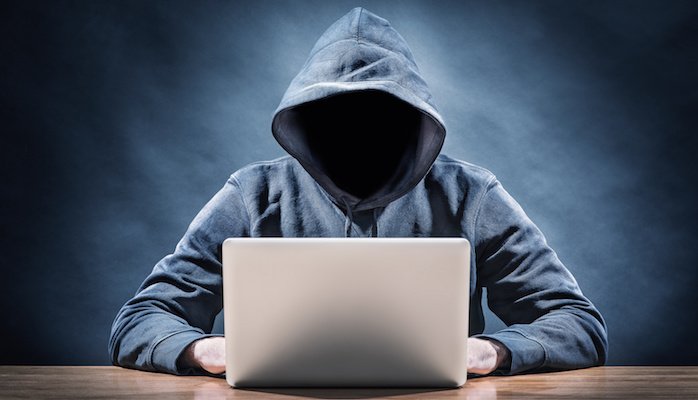 Vital Information
Offline communication methods may still hold relevance in today's digital world for terrorists.
There are now endless ways to communicate online which is impossible to track.
The use of Encryption allows terrorists to communicate with no fear of being caught.
The Investigatory Powers Bill aims to crack down on private online communication but it may not be enough.
The Past
Before the prominence of web and mobile communications, terrorists had to use other methods to communicate and plan with one another.
Methods:
Dead Drops
Courier By Hand
Written Notes
Face to Face communication
You may think these methods are out of date in a digital world. Almost all of these are still successful in today's society because they are difficult to intercept.
Courier by hand is a prolific method especially in the case of Osama Bin Laden. This offline method allowed him to stay hidden for years and kept everyone guessing.
On the other hand, these methods are restricted because they only allow communication across small areas. Trying to communicate on a global scale using offline methods would take days maybe even weeks. Therefore, this makes it harder for terrorists to facilitate attacks.
Unfortunately, this doesn't stop terrorism as the internet and mobile phones give terrorists the ability to communicate all over the world.
The Present
New online methods are used by terrorists which now allow rapid communication. This is terrifying because it's even harder to intercept messages, as plans could be changed in seconds via a text.
New Online Methods:
The Dark Web –  A hidden network of sites and communities on the internet that can only be accessed through specialised browsers.
Cryptic messages on sites like eBay and Amazon
There are literally endless ways to communicate in the online world.
This has negatively revolutionised terrorism to a point where it can't be controlled because millions of messages are being sent daily. Therefore, it has become impossible to manage and track every message.
Ex-MI6 counter-terror chief, Richerd Barrett, highlighted that Germany alone has 7,000 terror suspects that are almost impossible to keep track of.
Encryption is the Key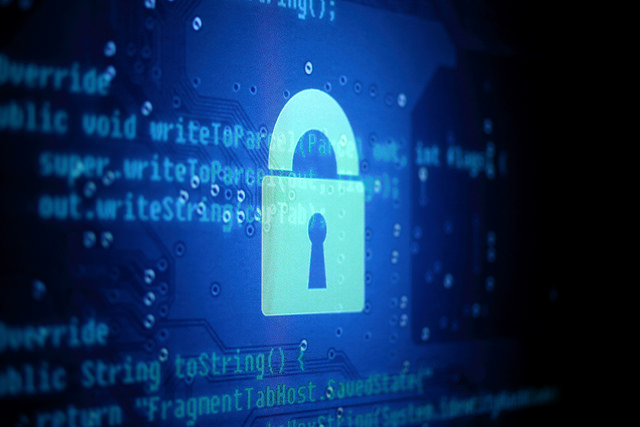 The aim of planning attacks online is not to leave a digital footprint which the authorities could trace. Unfortunately, this is easy for Terrorists to achieve because of Encryption.
Encryption in its simplest form is the translation of data into a secret code which is the most effective way to achieve data security. Only authorised recipients can view the message therefore preventing any form of interception from the authorities.
This is perfect for Terrorists however its's a serious issue for the rest of the world that shouldn't be ignored. Terrorists are free to plan attacks without any fear of being caught.
Terrorists also use encryption for recruitment as people can be secretly recruited from anywhere in the world if they have an internet connection. With no background information on certain terrorists, it becomes increasingly harder to stop them.
FBI Director James Comey states:
"Increasingly, we are unable to see what they [terrorists] say, which gives them a tremendous advantage against us."
Current laws and policies stop most access to these encrypted messages in a peaceful way, due to this the FBI paid over $1 million for a hacking tool to open up a terrorist gunmen's phone.
The new Investigatory Powers Bill in the UK tries to open up private communication channels. Therefore, requiring web and phone companies to store records of websites visited by every citizen for 12 months for access by police, security services and other public bodies.
However, Apple's iMessage and the WhatsApp messaging service places end-to-end encryption on all messages meaning they can not be read not matter what. Which means these new laws may only have a minor impact on terrorist communication methods.
WhatsApp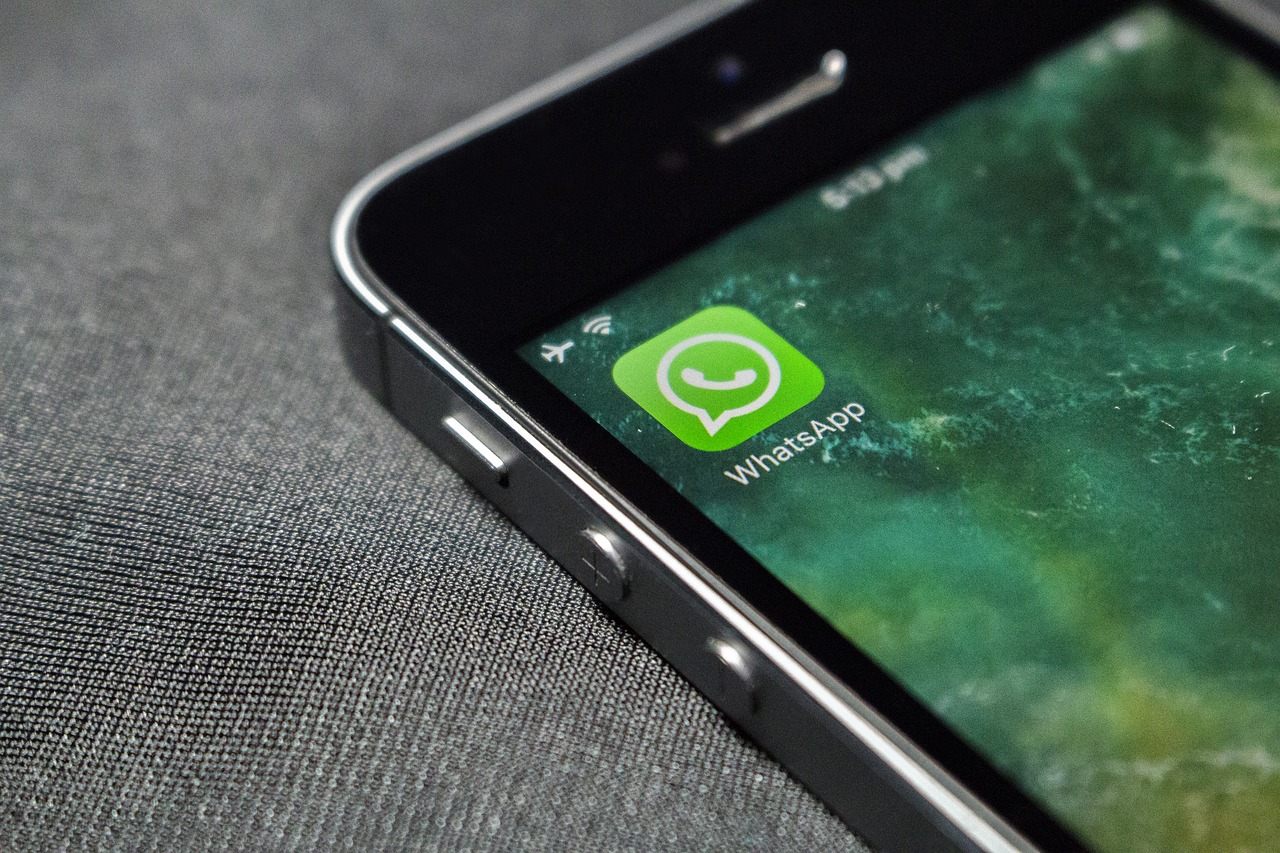 WhatsApp is a texting service between mobile phones which uses an internet connection. It offers end-to-end encryption meaning messages, photos or videos don't fall into the wrong hands.
The Paris terror attacks which killed 130 people on the 13 November 2015 was planned by ISIS members using WhatsApp. It is believed that the app was used several times to fully plan and coordinate the attack. However, the contents of these messages will never be known due to the encryption.
Berlin terror attack suspect Anis Amri was recently killed in Milan. Though, how did Anis manage to get so far away? To travel that far he had to pass 2 border security checks whilst being the most wanted man in the world. It would be interesting to see if WhatsApp or other encrypted communication apps were used to help plan his escape.
The Future
In conclusion, these online communications are rapidly evolving and in doing so disregarding laws that allow governments to intercept content peacefully.
Politicians such as David Cameron have suggested the idea of banning encryption. However, this solution is not only impossible but will put you at risk.
Therefore, Governments and online communication companies should work together to expose terrorist communication channels, whilst keeping your details and messages safe.
---
Next week's Post will be very different as the investigation turns to look at what web and mobile communications have created for Terrorism, which is Cyber-Terrorism