Memes: Do they make us happy or sad?
Memes are confusing little things that send mixed messages to different people. Acting as a double edged sword, on one hand they constantly joke about depression and isolation, allowing many people to use them as a facade to mask their own sadness. And on the other they make us feel elated, giving us small bursts of laughter throughout the day, along with making us feel relatable and less alone.
Depression is a serious mental illness that is escalating at a rapid pace. The World Health Organization estimates that by 2030, 'the amount life lost due to depression will be greater than that of any other condition, including accidents, war, suicide, cancer, and stroke. This is one of the most pressing social problems facing the world, and yet our social dialogue about depression remains profoundly anaemic'. This fast rise of depression in our modern online culture is catalysed by the memes.
In a desperate attempt to make viral memes, photo shoppers rely on relatable content, particularly sad, depressive, seemingly over the top scenarios. Yes, I am guilty of finding these very amusing as I see the memes as dramatic, sarcastic characters – however for those who suffer with depression, these are received in an entirely different way, it resonates much deeper. From personal experience, once I had an entirely different reaction to the meme of the 'forever alone' guy, usually finding him hilarious, once it had actually brought me to tears after a break up when I could relate to the problem that the meme was joking about. Speaking to my friends about this, many of them shared similar experiences.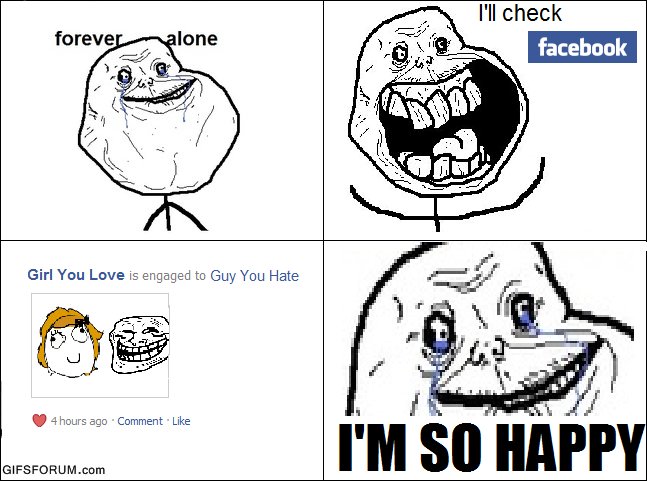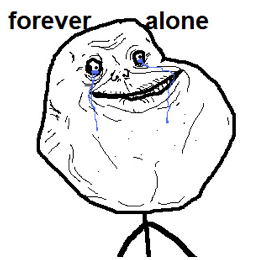 Other viral memes prey on narcissistic qualities such as body image and beauty. This can promote depression through comparing oneself to another, creating a sense of competition and the feelings that you may not good enough or less than someone else.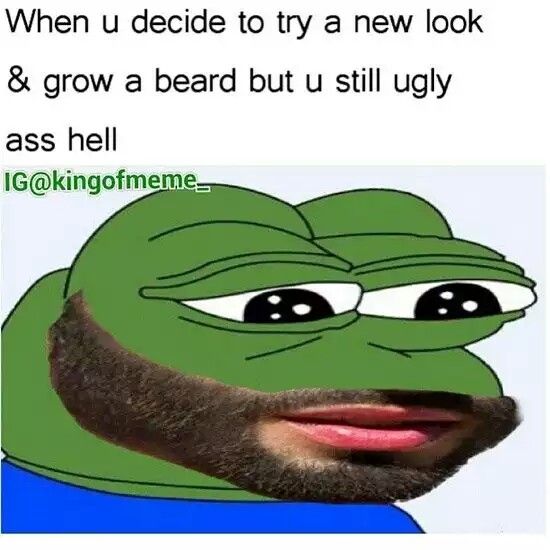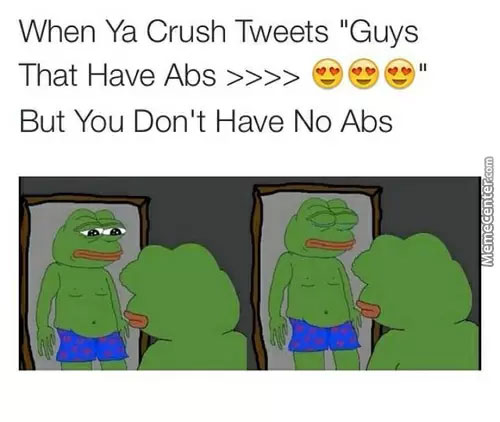 Chicago University have launched a new study looking into the link between ironic memes and depression. The University contacted roughly 500 meme pages asking them several questions about this link. A researcher commented on the results, 'All along, we thought it was just a part of ironic meme culture, that they were just pretending to be depressed and exaggerating their sadness'. Although he actually discovered that, 'It's not an act. It's all real. These people are really, truly, clinically depressed. I'm honestly surprised that there haven't been more ironic suicides.'
On the brighter side: memes do make us happy! They provide us with an endless stream of entertainment and keep us up to date pop culture. Memes make us feel as though we are part of a larger group and not on our own.
If you see someone laughing at their phone its most likely a hilarious meme that has them in stitches. With memes saturating most social media sites, if you were to browse any of your timelines, they would predominantly consist of memes. According to the Meme Centre, cute animal memes make us laugh the most. See for yourself: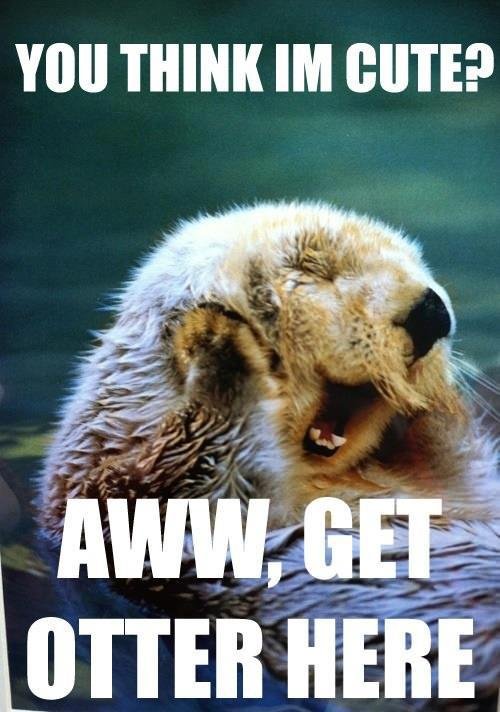 Overall memes have had a definite impact on certain societal issues such as depression and anxiety, clearly when memes are too relatable or resonate too deeply they are very upsetting. People hide their depression behind ironic memes, dismissing their dark feelings as comedy – this then furthers their sadness as the attempt in suppressing their emotions only emphasises them more. However, memes can also promote happiness, making people physically laugh much more often due to the high exposure of comedy and happiness from almost every social media site on a daily basis – it has almost created a sort of routine, wake up, look through news feed and laugh and hilarious memes.
More Information: