If you asked anyone the question: 'do you know who Google is?' They will likely give you a strange look as if you've asked them a trick question or something before informing you that everyone knows who Google are; they are the company that run the most popular search engine in the world. This response would be unsurprising as according to Internetlivestats.com; "Google now processes over 40,000 search queries every second on average, which translates to over 3.5 billion searches per day and over 1.2 trillion searches per year worldwide."
With this amount of usage, Google is clearly sitting upon a goldmine of data on literally billions of people. However, the extent to Google's knowledge of its users including yourself, will shock you. Akin to Big Brother in 1984, it is safe to say that whenever we are using the internet, Google is watching.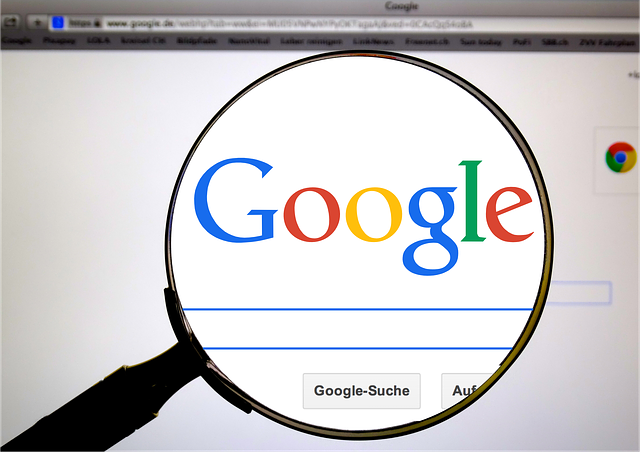 Google knows what you've been searching.
Google Chrome is Google's very own internet browser, and is optimised for using their search engine. It is one of the most popular internet browsers to date. Chrome clocks millions of users every day, with every search being recorded into their data files. This applies to any device you've used it on, so be it on your phone, your computer, your tablet etc. everything is being noted down. Everything from your normal searches about the policies of your particular political party, to your slightly less than normal activity of binge watching serial killer documentaries at 3 in the morning on Netflix (we've all been there). Google knows. And Google judges.
Furthermore, Google even keeps a timeline containing everything you've ever searched, going so far as to timestamp each piece of your internet search history, so you can look back and reminisce on some of your darkest hours.
Google knows who you've been talking to.
As well as storing data on all of our searches and our browsing history, Google also keeps tabs on who we speak to over a variety of Google platforms such as; Gmail, and their social network Google +. This allows them to create a virtual "friends list" for us with our BFF's at the top of that list. You can view the people you have interacted with most by clicking the "Contacts" header on Google's account dashboard.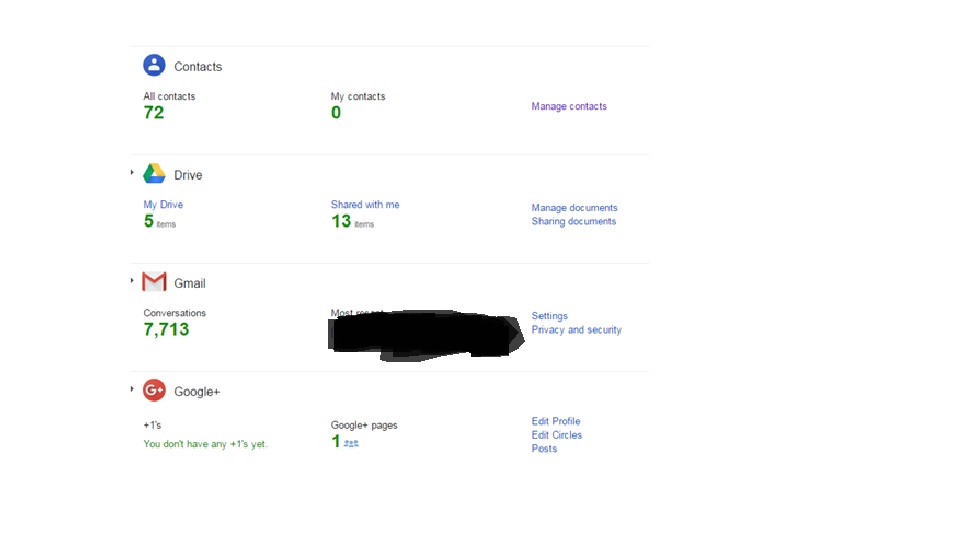 Google knows how you sound.
If you're the kind of person who doesn't mind looking like a bit of a mug by talking to their phone instead of typing out your query like a normal person, then this one applies to you. Google actively records and stores every audio interaction you have made with it, keeping actual voice recordings and all. You can actually listen to these recordings by finding your way to the "Voice & Audio" section of Google's My Activity site to view a comprehensive list of everything you've ever said to Google. Weird, isn't it?
Google knows where you've been.
Whenever you've used Google maps, which is fairly frequently for most tech-savvy people, isn't it a little bit creepy that Google keeps tabs on exactly when and where you've been whilst using maps? Every single time you've used maps to get somewhere, no matter what country you were in, Google has recorded data on exactly where you went, keeping details such as how long it took you to get there, and which route you chose to take. Obviously, this is all to improve the experience of Google maps, but I for one still think it's pretty creepy.
Even more creepily; If you carry an Android phone and have opted into location history, Google will track your location for every second of every day. Whilst it is fairly cool that you can use this to view a timeline on your PC of some of your most visited places, it is also disturbing to have the knowledge that Google knows exactly where you are at any given time of day.
Google knows what you've done.
If you happen to possess an android phone connected to your Google account, then you can be sure that Google is keeping tabs on literally everything you do on your phone, from browsing the internet, to spending hours trying to defeat TheLegend27 on Game of War who can hurl a boulder farther then a catapult.
Taking back control of your data.
If, like me, you want to turn off specific types of data collection Google uses, or delete some existing information from your Google account history, then you should check out the Google privacy site. Here Google provides the details about how each type of data is used along with helpful links, in order to opt out of any specific data collection methods that they employ.
If the topics discussed in this blog surrounding the data collection Google uses with Android phones, you are able to restrict their 'levels of snoopiness' by opening the system settings and selecting Google. You then select "Personal info & privacy." Here you are able to decide what you want Google to know about you, and what you don't want them to know.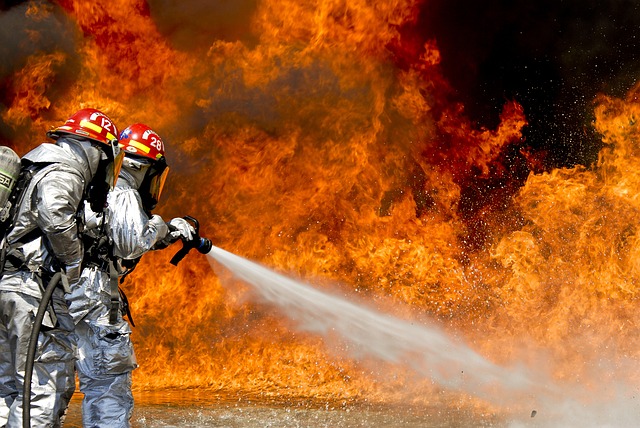 Thanks for reading.
Will.
Sources:
http://www.internetlivestats.com/google-search-statistics/
http://www.makeuseof.com/tag/how-much-google-know-about-you/