What is the Amazon Echo and what does it do?
For anyone who has been living under technological rock, the Amazon Echo is a small smart device that is listening to you at all times. It uses Alexa- a voice activated, 'bootlegged' version of Siri to perform many astoundingly useful activities such as "play music, control smart home devices, provide information, read the news, set alarms and more." All things well worth sacrificing your privacy for right?
Basically, the idea of one of these is to save the user all the trials and tribulations that comes with having to use a smart phone. Aside from the clear necessity of the product (sarcasm), it does have to be noted that in terms of innovation, it is an impressive piece of technology, with the Amazon Echo being well received by much of the public for its remarkable speech recognition and its functionality.
However, the Amazon Echo has come under much scrutiny due to the fact it "Hears you from across the room with 7 microphones for far-field hands-free voice control, even in noisy environments or while playing music" (Amazon's own product description). Now whilst this is pretty incredible, it's worth considering the huge potential for Amazon to spy on their users, as part of the product description states; "Alexa updates through the cloud automatically and is continually learning, adding new features and skills." Therefore it wouldn't be unfair to assume that Amazon might just be recording the things people are saying in order to push Alex to 'learn,' meaning Amazon must be recording interactions with Alexa, leading to the removal of millions of unsuspecting users privacy.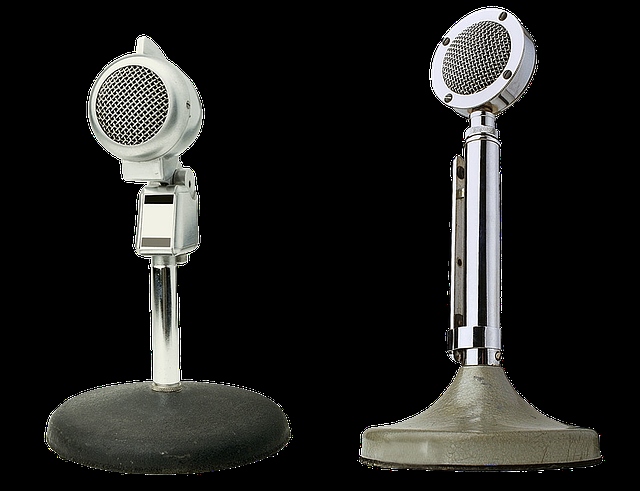 The Problem
In fact this problem is so bad that some critics have called the Echo; "little more than a spying tool for government surveillance." Now whilst this might sound suspiciously like a shady conspiracy theory you might find in the dark realms of the internet, you can keep your tin foil hats off for this one because many of these claims are justified. Experts who have investigated the capability of the Amazon Echo to spy on people, whether it be through hackers, or even the government itself, have warned potential buyers who value their privacy to avoid this piece of tech. Also, upon investigation of Amazon's transparency reports about the Echo, it was found that they fail to list everywhere the data from the device is sent listing only Amazon's cloud services as a source of data storage. This leads to some important questions that need to be asked: is Amazon selling your personal data to the government? In short: probably.
The worst part is however, is that there is some pretty strong evidence that this might be occurring. Matt Novak, writing for Paleo Future writes: "In many ways the Echo is a law enforcement dream," so how could the government pass up on such an opportunity to receive such an overwhelming amount of private data from millions of their citizens? Way back in March of 2016, Novak filed a Freedom of Information Act request with the FBI back in March to find out if they had ever wiretapped an Amazon Echo, to which the agency responded that it could "neither confirm nor deny." Sounds horribly suspicious, doesn't it?
It's crazy to think how much the field of spy craft has changed and evolved alongside new technologies. Many years ago, in order to spy on someone, an agency would physically need to enter someone's home in order to wiretap them or place bugs on the walls. Nowadays all that is needed is a simple piece of software and a device that's always listening, such as the Amazon Echo, and voila, you have yourself a 24/7 listening device and the user is clueless.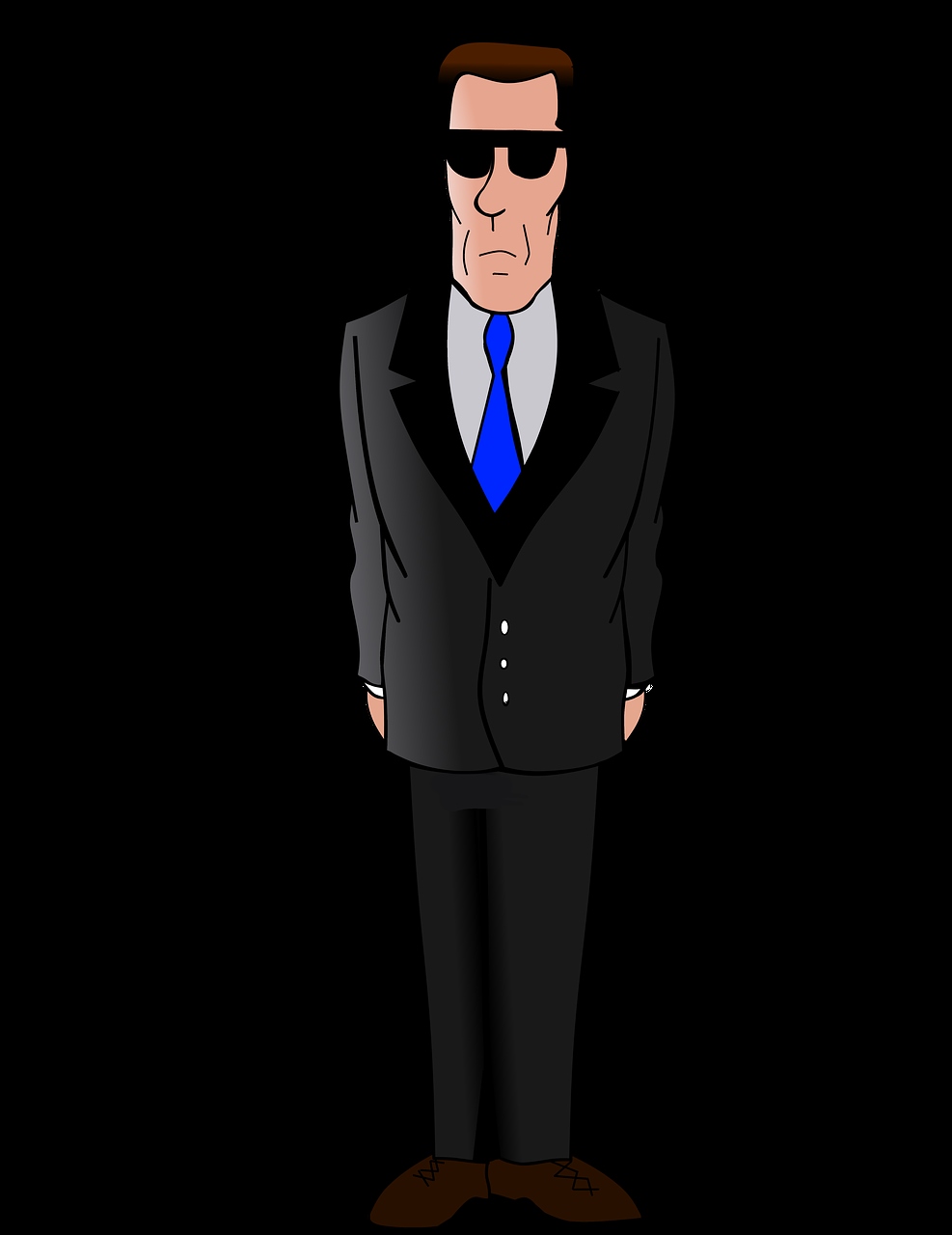 Despite all of this, Amazon have still sold millions of copies of the echo to unsuspecting users who don't seem to mind that they are effectively paying around 50 quid for one of the largest multinational corporations in the world to spy on them, possibly handing over private conversations and other information such as music tastes and purchase information, which advertisers would undoubtedly love to get their hands on. Glad to see people have their priorities in order.
Thanks for reading.
Will.
Sources: https://www.amazon.co.uk/Amazon-Echo-Dot-Generation-Black/dp/B01DFKBL68/ref=pd_lpo_451_bs_t_2?_encoding=UTF8&psc=1&refRID=TFBV0WEH4KZY1FFP2DWN
http://paleofuture.gizmodo.com/the-fbi-can-neither-confirm-nor-deny-wiretapping-your-a-1776092971
https://www.amazon.co.uk/Amazon-Echo-Dot-Generation-Black/dp/B01DFKBL68/ref=sr_1_1?s=digital-text&ie=UTF8&qid=1485116754&sr=1-1&keywords=echo+dot