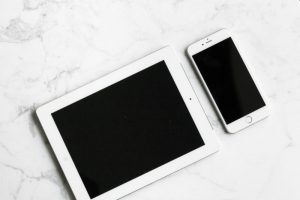 When it comes to social media, our use of it can be quite excessive and smartphones only increase our accessibility to the online world. But why are we so absorbed in social networking sites?
It's quite clear that we live in a social media world and it's to be questioned whether it's taking over our lives. Using social media causes dopamine to be released in our system which makes us feel good and is the same chemical released as a result of interacting with other addictive material, such as gambling and smoking. It's highlighted in this video that teens rely on social media as a temporary release rather than talking to REAL people about their problems. Therefore, as they grow up, they don't rely on people and can't form important bonds highlighting that high social media use can lead to a breakdown in social skills and lack of relationship forming.
Furthemore, FOMO – 'the fear of missing out' has a huge impact on our lives and therefore our useage of social media. Through continuous updates on social sites, we feel a constant need to know what's going on, where and when. This then can lead to us becoming stuck to the screens of our smartphones. Everyone wants to feel involved and this can lead to using social media sites in some rather crazy places. Research by Red Website Design has highlighted the bizarre and shocking places that people have admitted to using Facebook.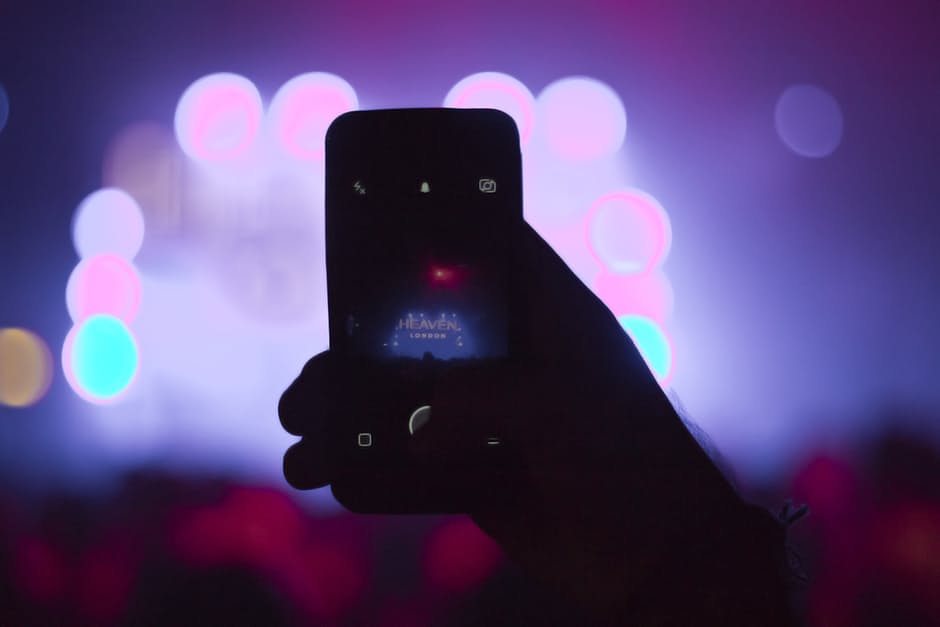 Not only to do we feel hooked to having the gossip but using social media without actually interacting with others can leave us feeling down, and in some cases, even cause depression… It's been found that 'lurking' on social media, whereby you spend 'too long looking at other people's social media posts can create "unrealistic social comparisons", which induce a deterioration of mood and a sense of envy.' one article found. 
As a result of the time we spend online and the impression we want to give people about our lives, often we create online personas and constructions of ourselves. Therefore we have to ask, do we live in a distorted reality? Does excessive social media use lead to creating a fake version of our lives for the public to see and acting a certain way online? UniLad recently uploaded this video to Facebook which perfectly captures this idea…
Furthermore, social media stars are on the rise and many people are starting to lose their sense of identity as a result of copying the styles of others they've seen online. They could be seen as role models, but for many followers, they've created a way of life… Take a look at the images below to see how one famous Instagramer influenced another user: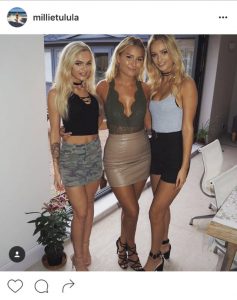 So, does social media turn us into depressed clones or does it just affect those who take their use of social media sites too far?