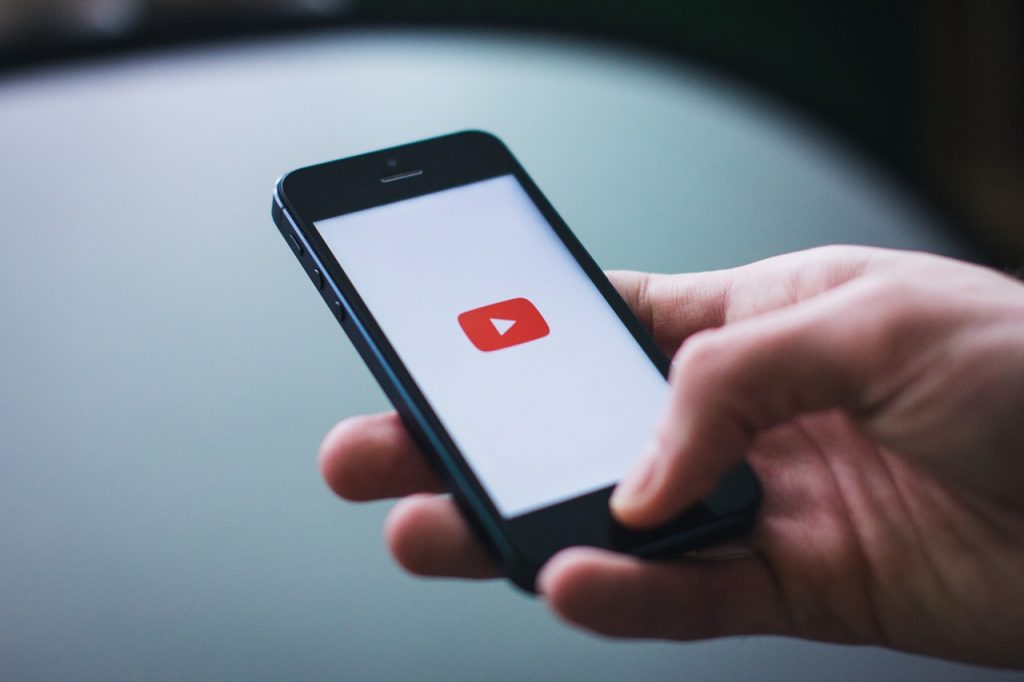 It's no surprise that in the digital age our lives are centred around our smartphones and social media. We use them on a more-than-regular basis, spending a third of our waking hours texting and tweeting. But why are we dedicating the majority of our time to them?
Today, there is an app for everything and thankfully, our social media accounts are available on demand and we can continue to exercise our addiction on the move. It is these networking sites that allow us to communicate with old and new friends instantly. We no longer have to wait to see them for a chat or catch up.
Social media today is a powerful communication tool, with social networks being one of the most dominant ways we now communicate." – Hague, 2016.
As a result of online communication, gone are the days of awkward silences and struggling to find the right words on a moments notice. But so is any genuine emotional response, such as a laugh or frown, you can only receive in real life. Whilst social media is excellent in keeping us instantly connected online, it also happens to have impacted our abilities to have face-to-face conversations as we've become more accustom to digital communication.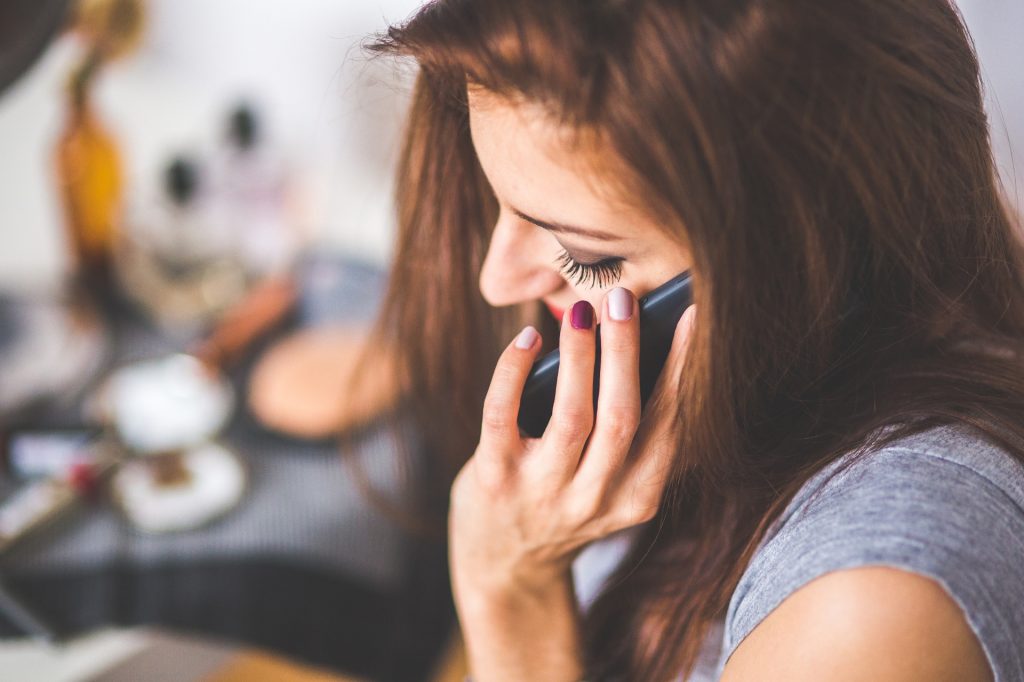 Avoiding Conversation
Despite their main purpose being a method of communication, our phones have ironically become sources for avoiding conversation. We all have hundreds of apps downloaded onto our phones that we aimlessly scroll through to avoid any awkward or general interaction with others. But is this a good thing?
Twitter, Facebook, Instagram and so on, have replaced and become more important than spending quality time with those we're constantly messaging (ironically!). Unfortunately, we have come to a stage in society where we can't even go an hour or two without going on our phones and this is having a damaging effect on our communication skills when they're needed.
Smartphones get in the way of our relationships, making it impossible for us to wholeheartedly devote our attention to the present moment." – Davenport 
Nowadays, its unlikely at any event, whether it be a family dinner, a sleepover with friends or even a night out clubbing, to have everyone's full attention. Our dependence on our phones and social media is ever-increasing, causing us to constantly check them at every chance we get. There is no purpose or end goal as we choose scrolling through tweets we have already read and picture's we've already liked, over actual interaction. As we continue to excessively check our phones and fail to practise our communication skills, we only contribute to a cycle of dependence on smartphones.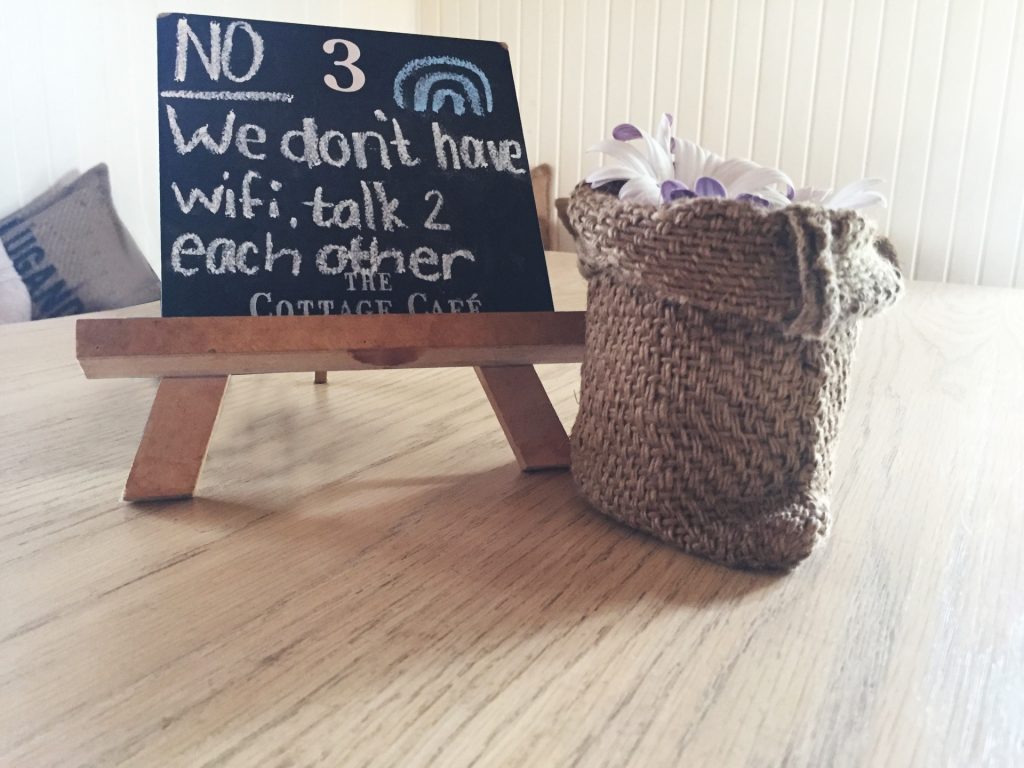 Miscommunication
Communication on social media is a much simpler form, especially when it comes to confidence. Due to the fact that we aren't directly talking face-to-face to someone, we feel more confident to say whatever we want. We abandon any politeness and express our thoughts without a filter or any regards to the response.
As I stated earlier, the use of social media as a source for communication also means we aren't able to detect any 'real' response from those we're talking too – only a simple 'haha' or emoji. Alongside our newly found confidence, hate speech arises and regular arguments break out.
Cyberspace is an argumentative place… [due to] misunderstandings and lapses of humour" – Freyne, 2015.
As we continue to choose online communication over the physical company of others, we're driving away what really is important. Thanks to social media, our real relationships suffer.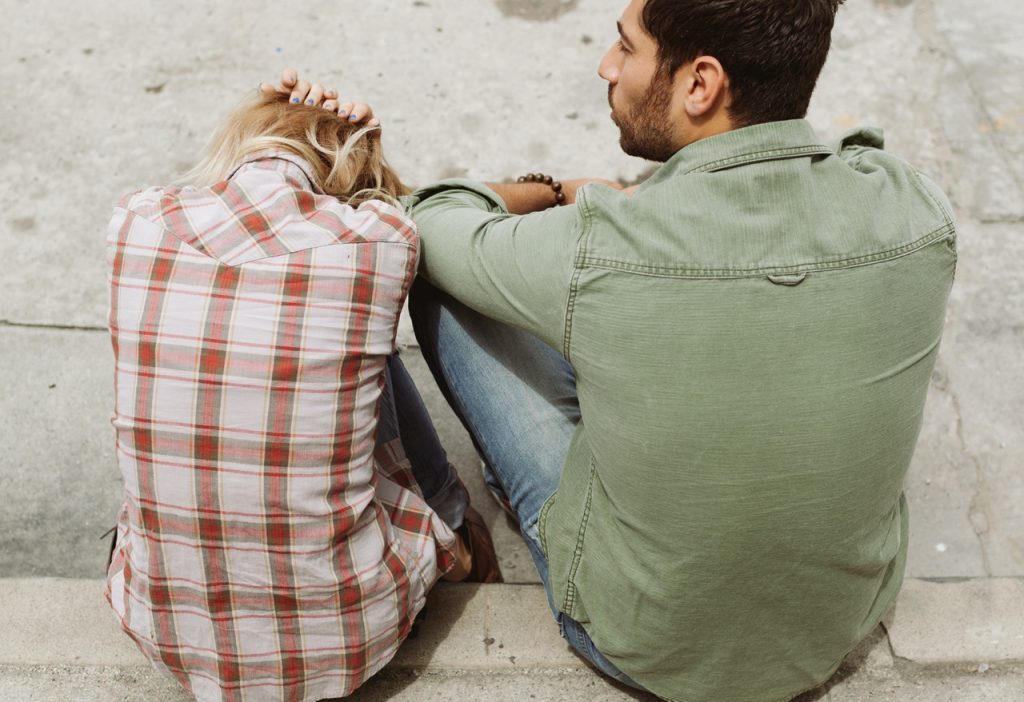 The mobility of our smartphones means we can adhere to our social media addiction at all times, allowing us to stay updated. We spend the majority of our time online, but are choosing the company of social media over spending time with others.
However, even when we do spend time with friends and family, our phones remain the focus of our attention, "snapchatting" and texting those who are even in the same room! We can no longer simply enjoy ourselves without the presence of our phone, challenging our basic communication skills.
The question is whether we really enjoy the company of a device rather than real people? I know it seems difficult but put your phone down, and actually talk! Try it, it's not as hard as you'd think.