Some say Data is the new oil.
It is the price we pay for using the internet whether some of us know it or not.  The dominant market forces such as Google, Apple and Amazon all recognise the worth of data and are pulling out all the stops to collate as much of it as possible.
This is done through cookies and filter bubbles and will explain why your internet browser is now offering you ads on flights to Ibiza when you only briefly checked them out once last week during a serious case of January blues.
Collecting information and learning the habits of each and every digitally active person out there is extremely beneficial to companies looking to grow and develop in the digital world.
The basic data flow looks something like this: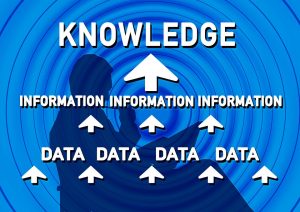 In the Journalism industry, data is equally as sought after and influential.
Web and Data Analytics are now largely relied on to judge and assess the interest and success of what is published online.
The aim is to tailor to the needs of the consumer by using this data and providing a more relevant experience based around what each individual is reading and interested in.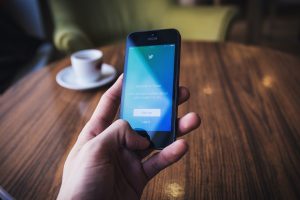 This new power placed in the hands of the consumer to define what it is you read and filter the information that is provided to you, although it is all part of the development of technology and innovation around us, has limitations.
The role of the editor is challenged. The expertise and professional traditional values that his or her role depends so heavily on is placed under scrutiny.
More significantly, the ability to block out different schools of thought to that of your own has negative implications on your overall world view.
If you are only getting certain information from certain sources based on what you are consistently reading and searching for, you are failing to properly inform and educate yourself based on your own opinion after consideration of multiple perspectives.
This is challenging the existing model of online democracy.  In broader context, the function and role of a newspaper to uphold democracy, represent the public and inform them, it can be argued, is not being fulfilled.
If Data really is the new oil then more care should be taken around the strategies employed by those who have access to it, in the way in which they dig up as much as it as possible.  Many wars have been fought over oil so we can only hope that data collation is a less dangerous temptation.