The rise of the internet and the rapid advances in technological developments we have seen in the last ten years has changed many aspects of modern life.
Another world where humans are instantly connected to firstly, each other and secondly, unlimited amounts of information about almost anything has been unveiled.  Some industries and businesses have naturally benefited from this while others have sadly been left behind, unable to adjust to the harsh changes in the way we now operate and work.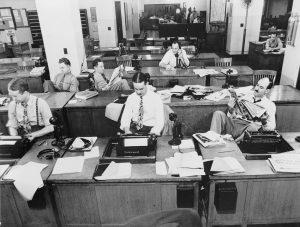 Journalism, historically one of the pillars of industry, has been forced to adapt.  We now see several different faces of Journalism as the blurred lines between the values and principles of traditional journalism vs the commercially driven gossip-fed columns of the tabloids, move to an online space with very few regulations and optional anonymity.  A sure-fire recipe for confusion and chaos.
As we move into 2017 with Donald Trump as leader of the free world and Theresa May as the interim, unelected Prime Minister of Brexit Britain, we're not exactly short of confusion and chaos.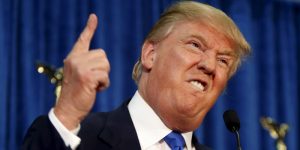 Please check out my Facebook and Twitter pages as I attempt to delve deeper…