Nobody likes click bait.  It's lazy, misleading, manipulative and massively disappointing.
What is it?
Click bait articles are easy enough to spot. The headlines are tactically written to trigger emotional arousal with the hope of literally baiting the reader into clicking on the link.
These headlines are designed to jump out at you and catch your eyeballs as you scroll through Social Media feeds and news sites.  Generally, the article is a poorly rewritten version of a story that has already been reported somewhere else or a complete non-story in itself.
Smaller, lower budget and less credible news sites use click bait in a less subtle way than the more established names.
Here are some classic examples: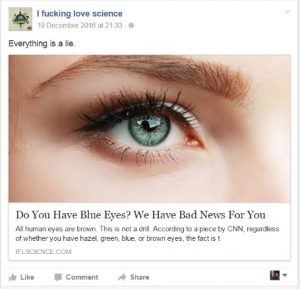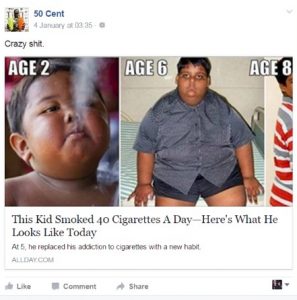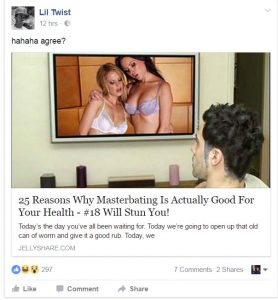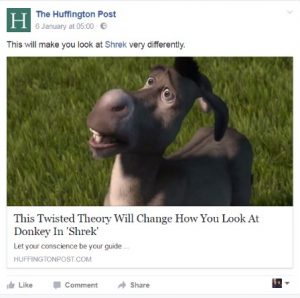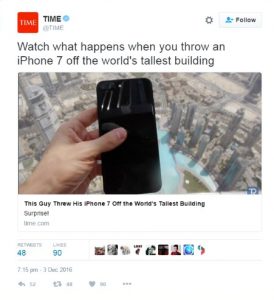 Why does it exist?
Click bait exists solely because of page views.  In the modern digital age we now experience, success for news outlets is measured by site views, internet traffic, likes and shares.
Therefore click bait tactics are employed to drive traffic with the hope of turning over profits.  Headlines are sensational and exaggerated and appeal to the very primal nature of humans.  Articles and stories about things like sex, death or money play on human emotive reactions such as anger, excitement and fear and are far more likely to get a click than a small local governmental meeting.
News sites therefore prioritise their output around this and are often very sneaky in the way they weave click bait headlines into their news flow.
Why is this dangerous?
Before the internet, newspapers would generate most of their revenue from print advertising.  The larger readership of the newspaper, the more could be charged for advertising.  This would in turn, fund quality journalism that uncovered corruption, upheld democracy, challenged perceptions and drove the economy etc.
Fast forward to 2017 and the newspaper industry has taken a colossal hit financially as people source their news free of charge from Twitter, Facebook and other online news sources.
Newspapers have consequentially been forced to rebuild and dedicate focus and limited resources on digital, multi-platform based news journalism as print slowly drifts into irrelevance (see graph).
As newsroom employment continues to fall, many believe the switch to online has a dangerous effect on society.  The role of journalism to inform communities about actual decisions being made by the government has been sacrificed because of the nature of distracting, clickable, online news.  There has less investment in high end, investigative journalism.
This is dangerous because not putting pressure on politicians and keeping them in the eyes of the public is like leaving an alcoholic alone in a pub.  David Simon, creator of TV show The Wire and former reporter at the Baltimore Sun underlines this speaking in 2009.
"The next 10 or 15 years in this country are going to be a Halcyon era for state and local political corruption.  It is going to be one of the great times to be a corrupt politician.  You know I really envy them, I really do."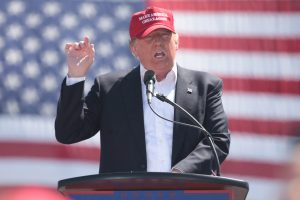 That was 8 years ago and now in 2017 Donald Trump, a man unable to be entrusted with his own twitter account has been entrusted with the nuclear codes as leader of the free world.
What can be done?
Click bait is just a product of the digital shift that journalism has undergone in the last 10 years.  Online, mobile and TV news is clearly the future and newspapers are right to switch their energy onto building a credible multi-platform informative news service.
The problem, as most problems normally are, is monetary. The world went from paying for news to not paying for news almost overnight and the industry is scrambling desperately to keep up and stay alive.
Click bait must not be entertained!  Next time you come across a headline asking you if your cat is racist, rather than clicking on it, take time to consider whether cats have the mental capacity to actually be racist, don't read the pointless article and move on with your life.