According to internetlivestats.com, around 40% of the world has access to the internet. That translates to over 3 billion people. The internet is therefore a goldmine of data that can be used for targeted advertising, and more malicious purposes such as identity theft and fraud. There are so many users out there that want access to your personal data; be it a consumer goods company, the government, or even hackers, there are always web users looking to exploit your personal information. They all want to know everything about you, from your shopping habits, to your date of birth. Every little piece of data about you is wanted by somebody else.
These general tips should help to improve the security of your data,  in order to reduce the likelihood of nosey government surveillance, and hackers stealing your personal information.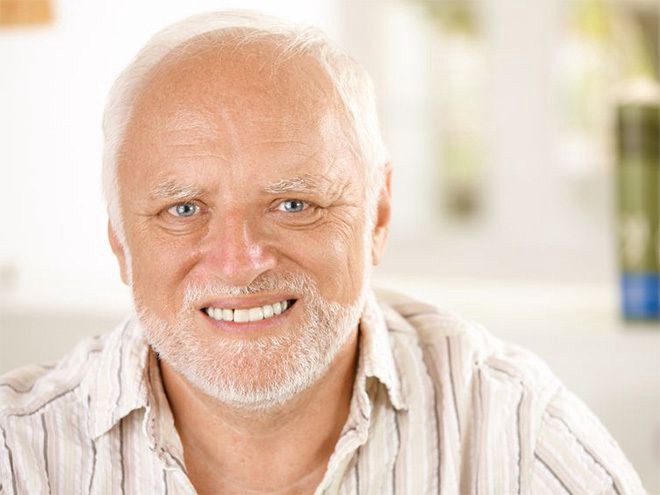 Use Strong Passwords, with a Different One For Each Account.
This one is obvious, you should always aim to have different and strong passwords for all of your online accounts, therefore, if a snooper somehow manages to hack one of your accounts, then they will only have access to that specific account.
But what exactly constitutes a strong password? Well according to the UK government, a strong password should consist of 3 random words put together, such as "see, cat, eek." You should also consider adding some numbers and symbols to your passwords as well to make them extra strong.
'But Will, how can I possibly remember all of my passwords?' Good question. There are a wide variety of software's called password managers you can download. These software's basically store all of your passwords in one encrypted place, meaning you need only remember one password.
Here's one I use: https://www.dashlane.com
Lie When Using Password Security Questions
'What's your mother's maiden name?' Or 'what secondary school did you attend?' These are both common security questions websites use to add an 'extra layer of security' to your account. In reality, these questions offer very little help, as any person attempting to hack your account could easily perform a quick Google search and likely find all of your social media accounts where the information they need can be found. Therefore if you lie when giving your answers, any cybercriminal attempting to gain entry into your account will be unable to.
Use Two-Factor Authentication
Now this one's a biggy. Normally I would advise against giving a website your mobile phone number, however, an exception can be made in the case of two-factor authentication. The way it works is the company that runs the website will send you a text with a verification code every time your account is logged into. Obviously, you are the only one with your phone number so the code will only be sent to you. Therefore, if a hacker attempts to gain access into your account to steal your personal information or worse, and manages to get your password, they will be stopped in their tracks.
Use a VPN
If I haven't mentioned it enough times already in my previous blog posts, you should be using a VPN when surfing the web at all times. VPN's have so many extra features that secure your data when using the internet such as IP security (IPSec), and Layer 2 Tunelling Protocol (L2TP). If you would like to learn more about these please check out one of my older blog posts here: http://www.blog.buprojects.uk/2016-2017/willvallins/2016/12/22/what-is-a-vpn/.
Use Private Browsing
Every company that advertises online (which is most companies) wants to know exactly which websites you visit, what you buy, who you're friends with on social networks, what you like and more. This is so they can send you targeted ads that are more likely to entice you to buy something. Don't you find it weird how 5 minutes after you browse the internet to look for a new pair of shoes, you stumble across 8 adverts for an online shoe shop that just happens to sell the pair you like? Using your chosen search engines private browsing mode, combined with a VPN should prevent this from happening.
Or Use an Entirely Different Search Engine
Now before you point and cry 'heresy' at me, I know that everyone uses Google, and everyone loves Google, and everyone thinks Google is a great search engine blah blah blah, it isn't the most private one. This is largely due to Google storing all of your search history, as well as selling it to third party organisations for targeted advertising. Scummy right? DuckDuckGo on the other hand does not keep track of your search history, or collect and share any of your information, and I would argue that it's just as good as Google, if not better (I mean, who doesn't like ducks). If, like me, you're tired of constantly being bombarded with targeted advertising, just give DuckDuckGo a try.
Use the privacy settings on social media
Most social media websites will allow you to make your profile 'private,' yet most people don't bother with the privacy settings. If however, you do choose to do this, it will mean that only the people you approve will be able to view your account. Those you haven't approved, who happen to have a nosey at your profile, will only be able to see a very limited amount of your information. For example, if you find a private account on Instagram who hasn't approved you as a follower, you will only be able to see their profile picture, bio and how many followers they have.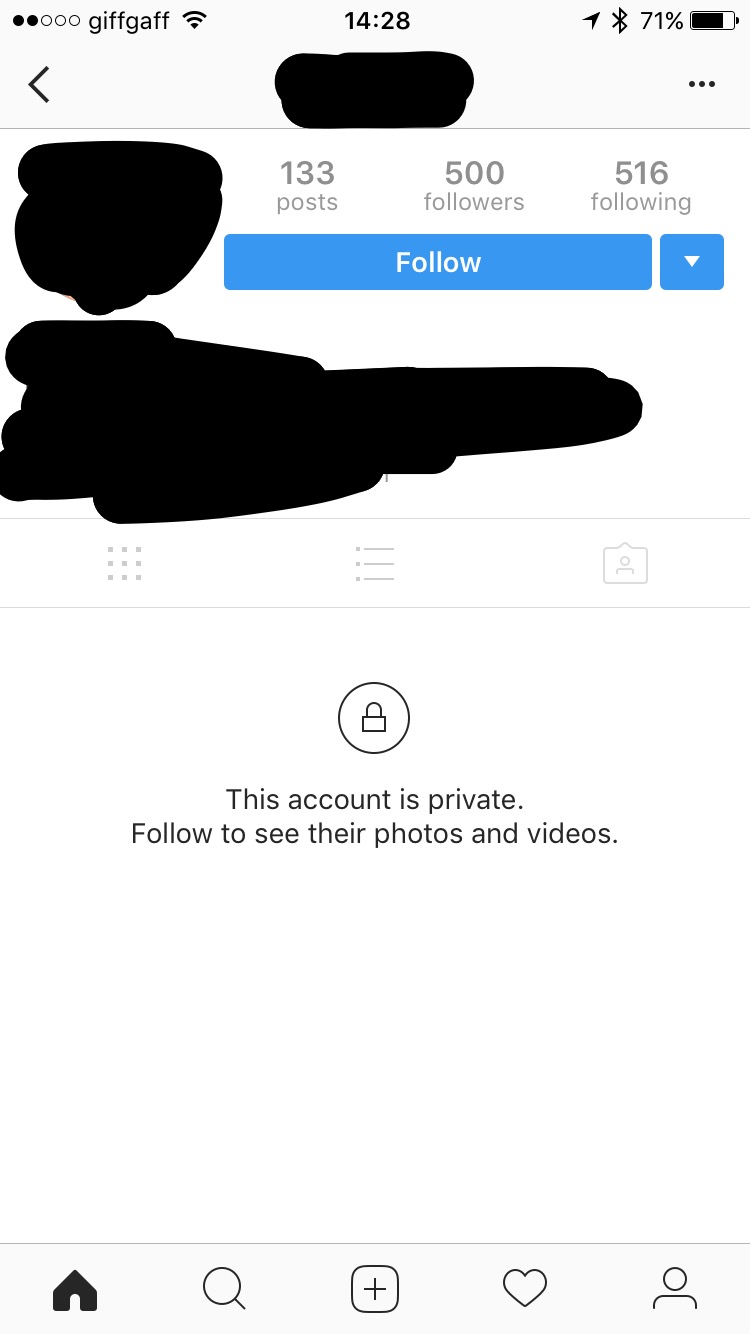 I hope this article containing a few tips about securing your data online has been helpful, and I hope I have managed to persuade you to at least follow a couple of these steps yourself.
Thanks for reading,
Will.
Sources: https://duckduckgo.com/privacy
www.internetlivestats.com