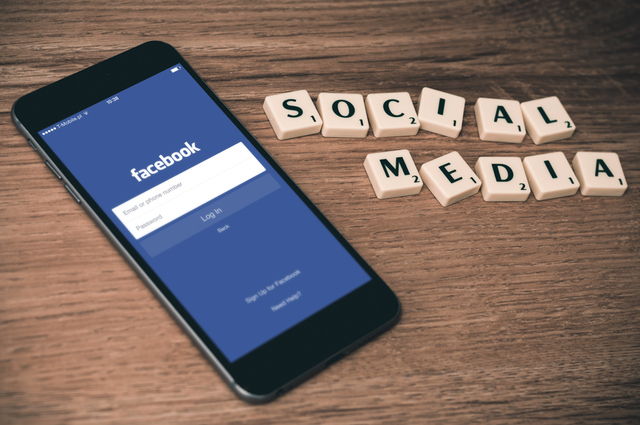 It goes without saying that social media has drastically impacted and taken over our lives, particularly the way we communicate. Today, we text each other more often than speaking in person and are more distracted by our accounts than ever. So far, in the contents of this blog I have criticised the effects of social media. However, there are obvious benefits of social media that cannot be ignored.
I've come up with 3 positive impacts of social media in society…
1. Global Communication
Messaging online doesn't just mean texting or typing. Now, Facebook allows you to bring your conversations to life with video messaging, allowing you to physically see and talk to friends and family.
Video messaging, therefore, challenges the notion that social media has completely diminished our abilities to communicate face-to-face as it offers a way for people to continue to physically chat.
Chatting face-to-face live as a group is perfect for those spontaneous moments when text just isn't enough." – Taine.
Further to this, the accessibility of social media is global and Facebook offers a free way for users to communicate with others from a distance. We can talk to those we can't physically be with on special occasions or for a simple catch up, arguably making us closer to others than ever. Thanks to Facebook, long distance relationships with friends and family is never an issue.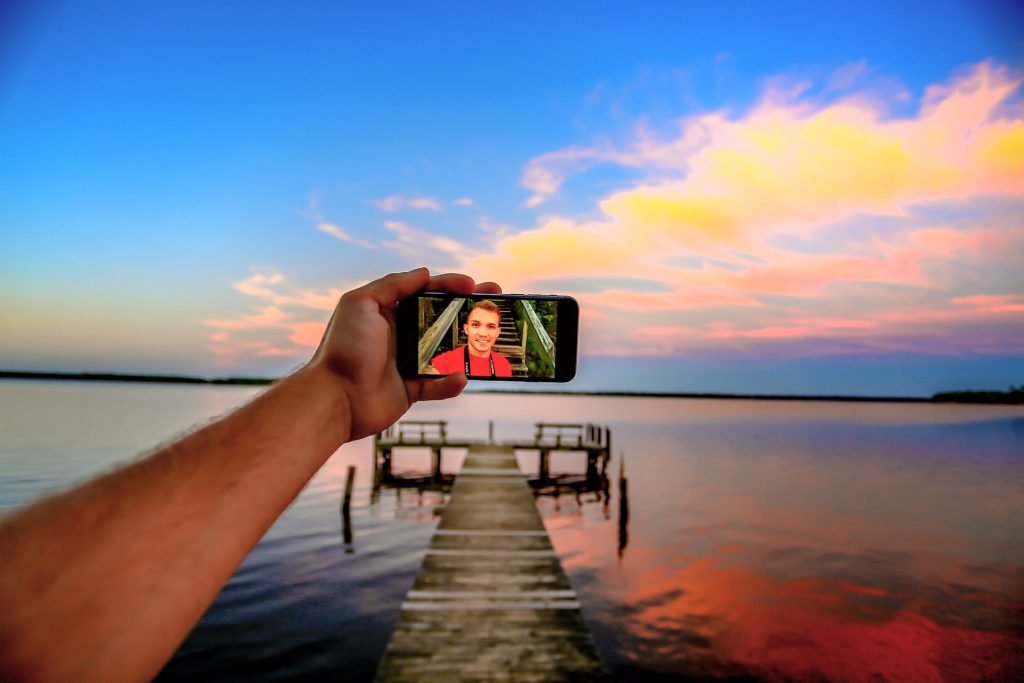 2. Instant Messaging
One of the biggest benefits of social media is instant messaging. Snapchat, Twitter, Facebook and WhatsApp all offer different ways to communicate. But whether it be via selfie, emoji or plain messaging, all these social media sites instantly connect us to our contacts, regardless of their location.
It is clear that only so much interaction can take place online but plans can be made quickly or on a moments notice, (again) bringing us closer to old and new friends. Rather than waiting to coincidentally run into a friend to make arrangements, we can send a simple text, tweet or snap and the job's done!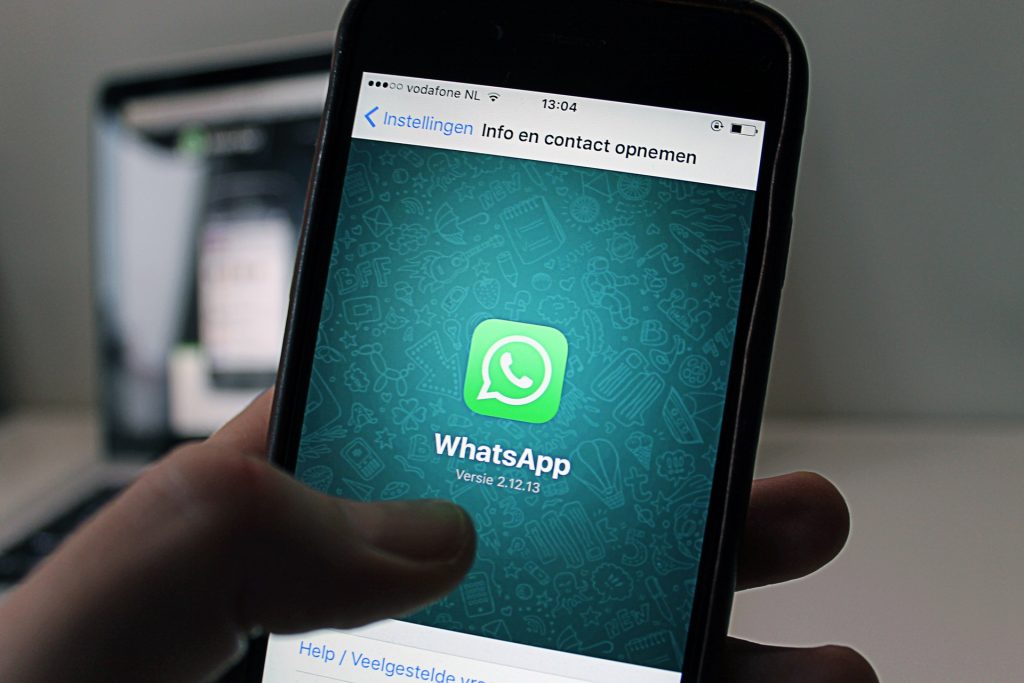 3. News Coverage
Social media plays a key role in news coverage today. An array of information is available on demand and the same goes for news stories. For decades, people's main source for information was print newspapers, but now more and more of us are shifting to social media to access the top headlines.
Today, we are always aware of what is going on around the world. Thanks to the availability of social media, news is 24/7 and real-time! No longer must we wait till the following day to read the news. Instead, live stories are available at a click of a button, making news more enjoyable.
Facebook and Twitter further encourage users to interact with the stories in the comments, changing the way we experience news. We are much more active and can openly share and discuss our opinions with others.
Social media has paved the way for anybody to report any event." Garlick.
Journalists are also beginning to count on user generated content to feature in their reports. We are, therefore, encouraged to take part in news broadcasts, something unique to using social media.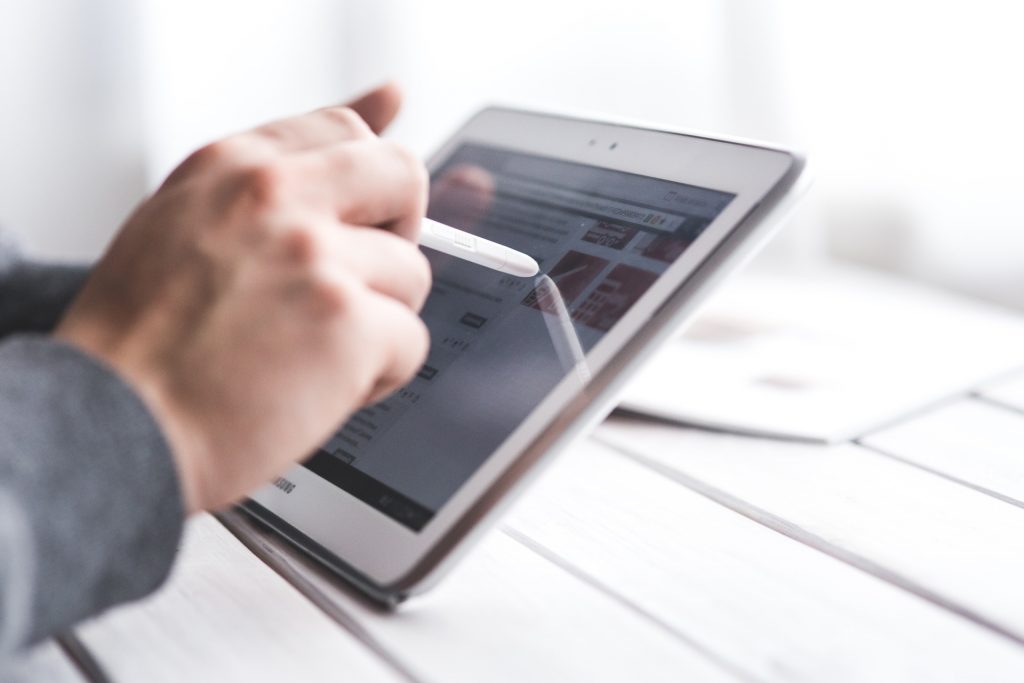 So there you have it.
There are plenty more reasons as to how social media has revolutionised matters in society. But the benefits I've discussed are the ones I feel are used by or influence a wider crowd.
Social media has eased the way we communicate with people and access information BUT the important question to ask is: are you obsessed? 
(Find out in my next blog)