The Long-Term Effects
Are you aware of all the distressing emotions caused by bullying? Or, what about the real heartbreak of being bullied? But most of all, do you know about the long-term effects of being cyber-bullied?
Whilst now you will be aware of how you can seek your help if you need to, it needs to be understood that although this help is available, what victims experience doesn't just disappear overnight. The emotions certainly are not washed away overnight. For some it can be weeks, months and even years before the real upset and emotions fade.
Research from the Australian Catholic University note that bullying has effects both on the victim and the bully. Bullying is reliant for particular behaviour changes in an individual, causing serious concerns for those around them. It was made aware that in some cases of bullying, both the victim and bully are at higher chances of being told to leave school as well as experiencing issues surrounding alcohol-related drinking. According to the Australian Catholic University, the chances of witnessing these issues are higher than someone who is not a victim of bullying. Not only this, bullying puts both the victim and bully at higher chances of experiencing the longer term effects such as; self-harm, anxiety and depression, drug use, loss of confidence and social withdrawal, just to name a few.
Being the responsible one for causing an individual to witness these tragic and upsetting emotions is not something to be proud of. What you are about to read surrounds the long-term effects of cyberbullying, based on the experiences of others. This story is told from the perspective of a victim of cyberbullying who is dealing with the long-term effects, but it is a creative post and therefore purely based on what others have experienced. This story shows James to have been dealing with the long-term effects of cyberbullying for many months, where it became serious and certainly didn't disappear overnight.
Warning – With this creative post highlighting the upsetting long-term effects, some may find this too distressing to read, especially those of the younger ages. Please read at your own responsibility.
James' Story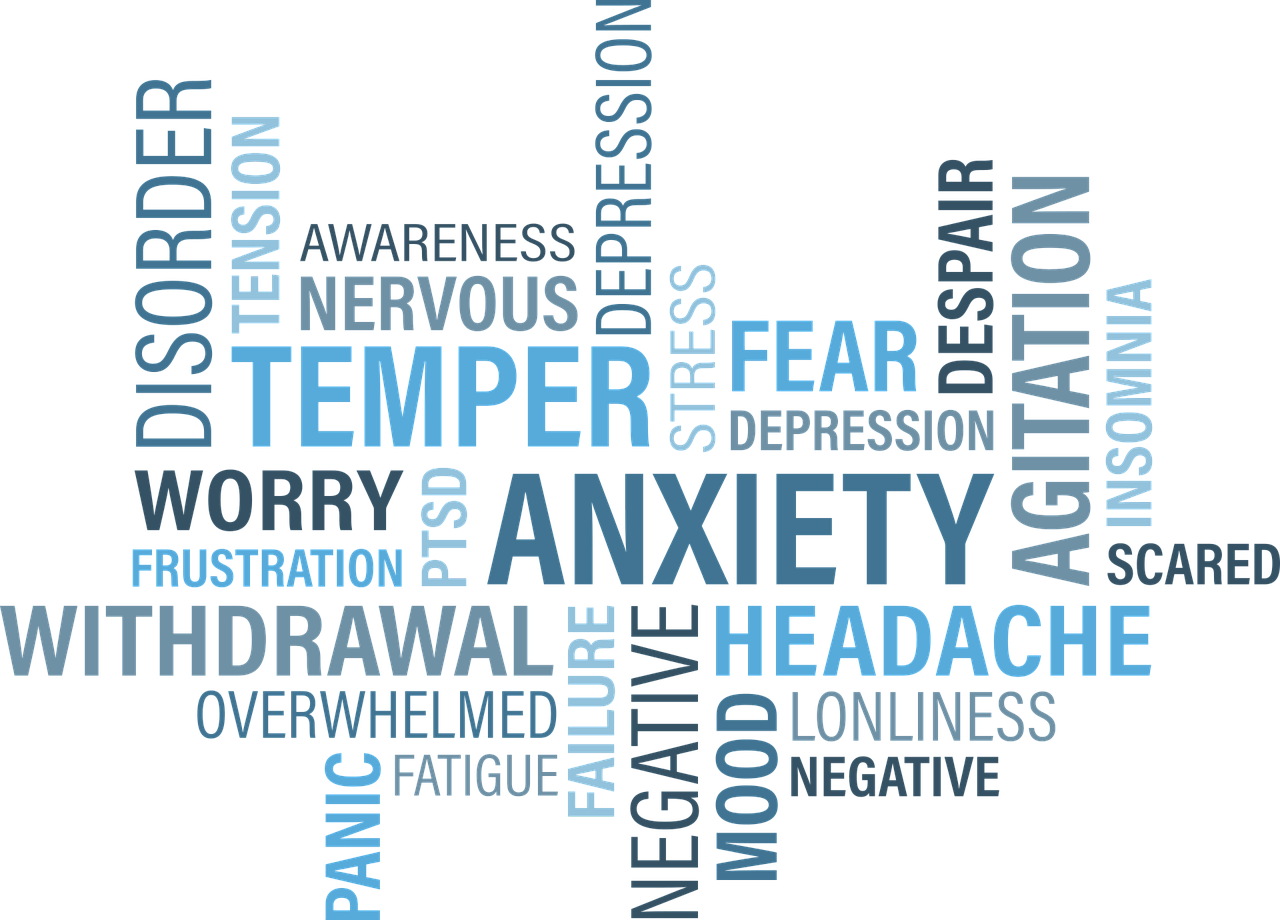 "I wanted to die. I couldn't face it anymore. There was only one way to get rid of these emotions.
It all began when I was targeted at over the internet. It went on for months and months, everyone hated me. I was constantly being laughed at and would be called all kind of horrible names. The emotions I experienced will never be forgotten. This is my experience.
It wasn't too bad at first; I thought I could handle it. Initially, I just sat there and cried; I tried telling myself it would all be ok. This soon developed into severe headaches and anxiety. I would end up forcing myself to vomit in the hope that it would make me feel better. This unfortunately didn't help. My mum was so worried about me, she suffered as much as I did. Neither of us slept at night and it was a struggle to eat meals. This was just the start of the long-term effects and the headaches and vomiting soon became nothing.
Every night I went to bed wondering what to do next. Images running through my head, hundreds of different thought processes all telling me to do different things. I didn't know which one to do. It got so severe, I even considered ending my own life to get rid of the pain. It felt like this was the only option. I felt so ungrateful for everything my family were doing for me, I knew it was so selfish. I couldn't imagine what the outcome would be, how my family would cope and what they would think of me. My body however continued to take over, unable to deal with the long-term effects of being cyber-bullied. I was unable to leave the house, I had no friends, but most of all I had no future to look forward to.
I continued to google different options day in day out. It was becoming more and more severe as the days went on. I prefer to not go into too much detail, but one day I attempted to end my own life purely because I was unable to cope. Luckily, I was caught and therefore stopped. I was taken to my local hospital, where I was already undergoing psychotherapy. This time it was taken more seriously. I was admitted to the hospital where I received daily therapy in order to help me overcome these emotions and suicidal thoughts.
This is just a snippet of what I had to go through every day. Cyberbullying is not a joke. Luckily I am still here today, meaning I can tell my story to others and make more aware of the true hurt caused through cyberbullying. For me it was not fixed overnight, it took many weeks and even months.
My advice for those out there who are in similar positions is to never give in and stick by your loved ones. There is always a way, you just have to wait for it. Cyberbullying causes real emotions and causes individuals to become very ill, likewise in my case where I experienced suicidal thoughts. If you're having bad or upsettings thoughts, unable to sleep at night, or any of the other effects do not hesitate to seek your help today."
No one should have to experience such emotions, let alone considering to leave their own family. Do not put an individual into this position. When using web and mobile communications such as online social media sites think of the long-term effects you could have on someone if you're victimising them.
I hope this post has now made you more aware of the long-term effects of cyberbullying. Find out a real life experience from Tom Daley in my next post, where he was bullied over Twitter and had to deal with the consequences and emotions. Please feel free to contact me if you have any questions about what you have read, or if you would like your experiences shared in one of my blog posts.
---
For more information on the long-term effects of cyberbullying please read the information attached below.
A Surprising Long-term Effect of Cyberbullying.
Long Term Effects of Bullying on the Victim.
The Long Term Effects of Bullying and What Can Be Done About It.