It seems like not long ago people lived without computers in their home, social media on their phones, and communicating via their devices. However, this has changed. A laptop or computer belongs to almost every household and near enough every individual owns a smartphone device. Pew Research Center found that 92% of teens access online sites every day. Whilst this brings new and exciting opportunities, it comes with a set of risks that cannot be forgotten and certainly can not be ignored.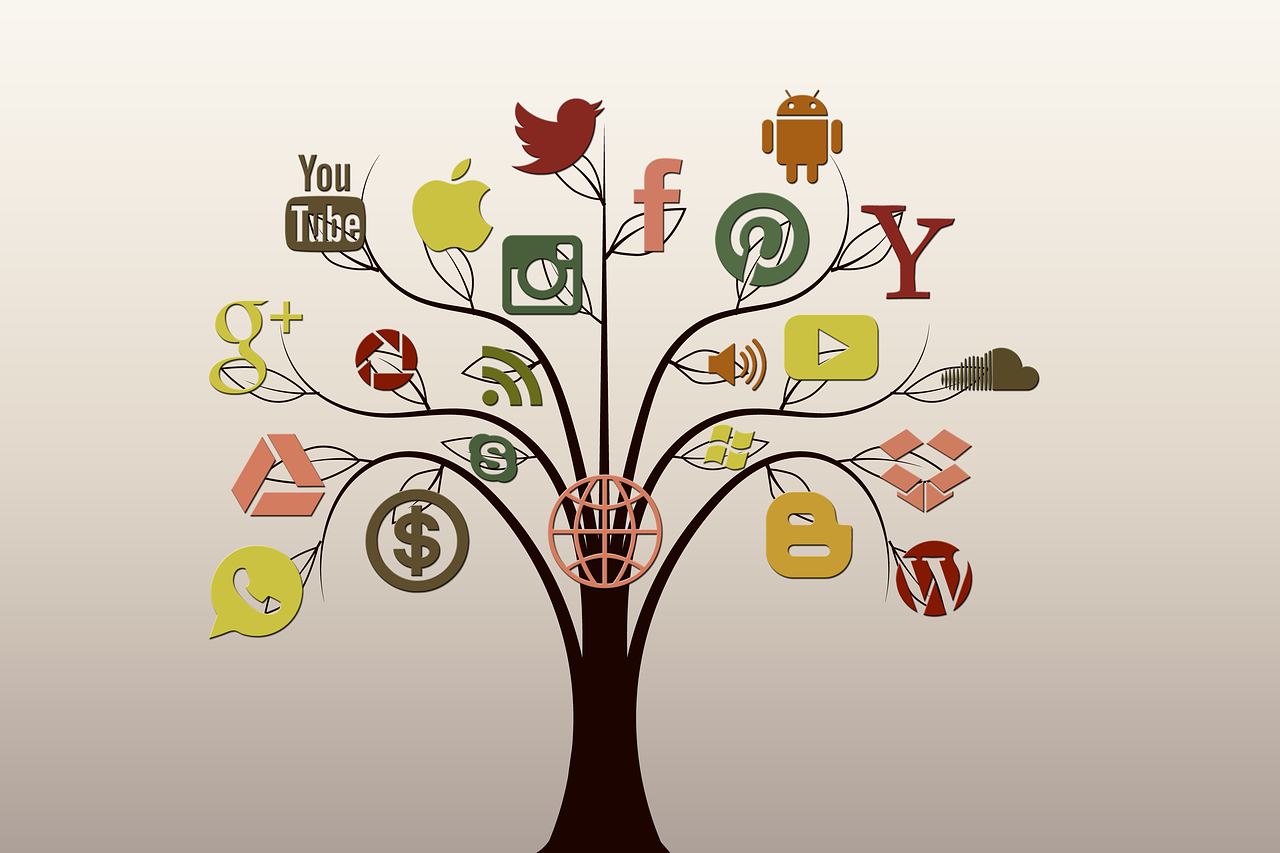 Cyberbullying without question has deteriorated over the years. This is partly due to the development and rise in the use of web and mobile communications such as social media sites including Facebook and Twitter. Social media both contributes and has large impacts on cyberbullying, highlighting that the growth of websites and online communications influence cyberbullying. The use of social media has dramatically changed the way individuals view and perceive the world. Social media allows individuals to stay up to date with celebrity news and gossip, but also allows them to communicate with celebrities, by which the celebrity can also interact with other social media users. This sometimes is not always a positive and nasty comments can be made. This was the case for Tom Daley; Olympic GB Diver.
Tom Daley: Twitter Troll
A year prior to the 2012 Olympics, Daley's father unfortunately passed away due to brain cancer. Without question, this was an extremely hard time for Tom and he wanted to continue to make his father proud; one of which was completed through participating in the 2012 Olympic Games.
With Daley having just achieved his dreams of competing in the 2012 Olympics, coming fourth in the men's synchronised 10m platform dive; this joy of happiness was soon to be vanished. Tom Daley took to social media sites including Twitter to share his joy of coming fourth whereby many of his fans praised him in his achievement. Although, there was one person who took this too far and in all the wrong ways. A 17-year-old boy took to twitter (@Rileyy69) directly tweeting to Tom Daley telling him that he had let his father down and that he should know that. He tweets "you let your dad down I hope you know that". Daley took back to twitter to respond to this nasty comment, showing his hard earned work and that his father would have been proud of him achieving fourth place. Daley tweets "after giving it my all… you idiot's sending me this…".
An apology was soon made from the twitter troll himself stating "@TomDaley1994 I'm sorry mate I just wanted you to win cause it's the Olympics I'm just annoyed we didn't win I'm sorry tom accept my apology", but the incident was investigated into further by the Dorset Police. Online articles were regularly posted on sites including BBC News, and The Guardian to keep many up to date with the case. Riley Junior was found to send many others malicious and offensive messages through online sites and had also previously created a video which was also posted online containing threatening violence against another person.
Impacts of Cyberbullying
Daley's experience with receiving nasty messages online proves the impacts that online communications have on cyberbullying. It reinforces the severity to which this can be, especially for the police to become involved. Bullying through social media sites does not just include posting horrible messages. NoBullying highlight the variety of ways in which individuals can use social media to victimise others. These include:
Commenting on pictures with negative comments
Posting nasty messages on profiles
Creating fake accounts and making fun out of another person
Stalking
Hacking accounts
While social media does offer experiences and opportunities for individuals, the dangers are important to acknowledge. Tom Daley's experience of having a twitter troll has proven the real concerns and implications that can be caused through using social media and online sites. Being cyber-bullied is hurtful and no one should have to experience it.
Do not bully or cyberbully someone who has done nothing wrong to you and certainly make sure you are staying safe online. Next time I will be addressing the ways you can decrease your chances of becoming a victim of cyberbullying through providing you with 5 top tips to stay safe online.
---
Read the articles below on Tom Daley's twitter troll for more information:
http://www.bbc.co.uk/news/uk-england-19059127
http://www.bbc.co.uk/newsbeat/article/19059085/tom-daley-twitter-troll-to-be-investigated-by-police
https://www.theguardian.com/law/2012/jul/31/tom-daley-twitter-abuse-law