Are you trapped behind your computer screen? Do you feel like you have lost everyone around you? Are you afraid to ask for help?
Do you ever wonder what cyberbullying actually is? Or do you find yourself getting confused between the real differences between bullying and cyberbullying? Now you've heard Rebecca's story of being cyber-bullied, we're here to help solve all your issues and help make you aware of exactly how you can seek your help today if you're in a similar situation to Rebecca.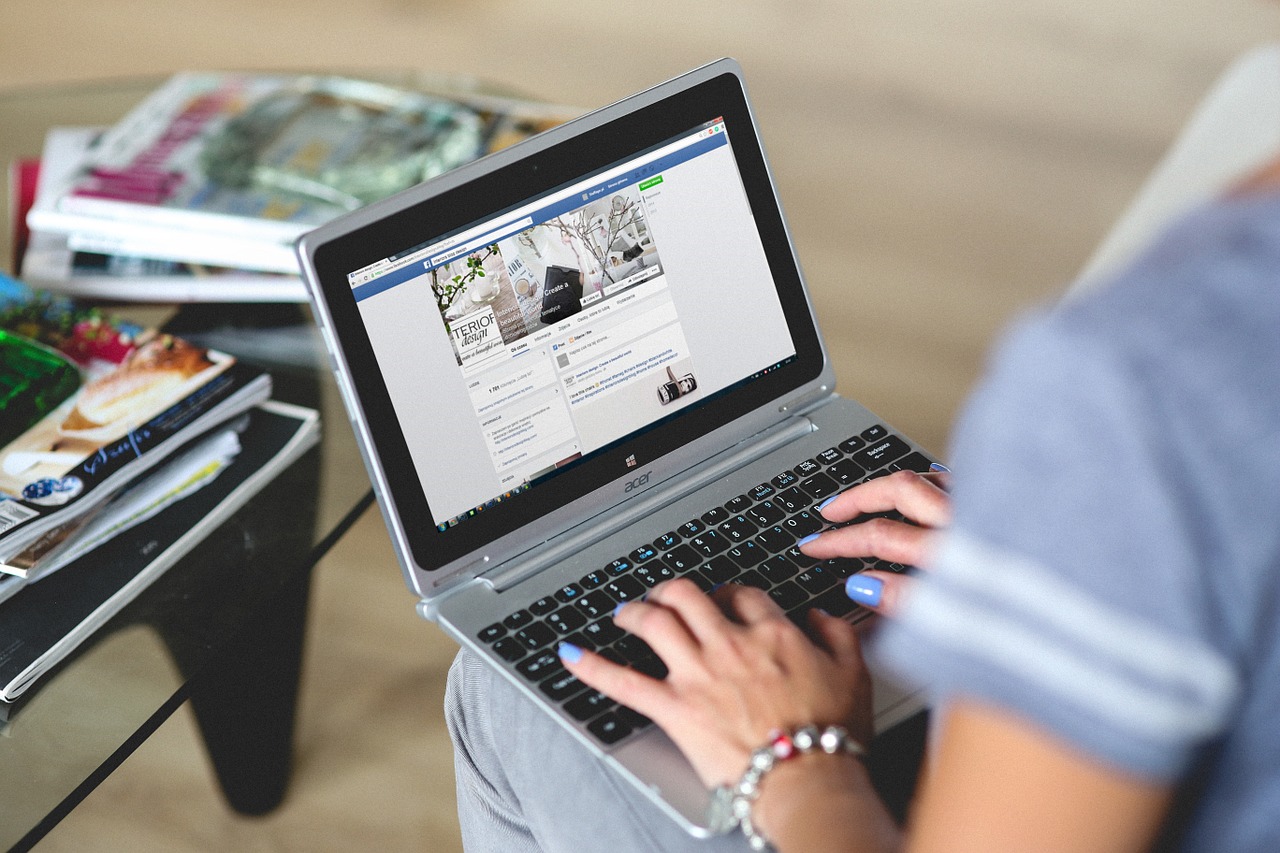 So what exactly is cyberbullying?
StopBullyingGov explains that "cyberbullying is bullying that takes place using electronic technology". Whether this is in the form of a mobile device, laptop, or tablet device, it is all a form of technology that can be used to assist in victimising others. Examples of cyberbullying include; nasty messages, emails, posts on social media sites, plus many more. Be sure to find out more from StopBullyGov through clicking here.
Why is cyberbullying different to just bullying?
With cyberbullying taking place through a technology device, this means as soon as a text message is sent or a post is shared hundreds of people are able to access it. Not surprisingly this is then very difficult to remove and it can continue to be shared by many social media users.
Unlike bullying which typically can only happen when an individual is directly with the bully, StopBullyingGov highlight that cyberbullying can take place any day at any time. This means victims are often more trapped and cannot get away from the bullies, resulting in them being a victim 24/7.
Bullying UK conducted a survey called the "national bullying survey", and found that "56% of young people said they have seen others be bullied online and 42% have felt unsafe online". This highlights the severity to cyberbullying and shows just exactly how many victims there are today.
Undoubtedly online sites and new technologies allow individuals to be entertained and connect with others such as their friends but at the same time, it is causing many to become victims of online bullying.
The many types of cyberbullying that you probably didn't know about.
Cyberbullying takes place in many different forms, with the bullies often having multiple different intentions. Bullying UK inform many individuals about the many different types of cyberbullying, some of which you may have never heard about. These involve; harassment, denigration, flaming, impersonation, outing and trickery, cyber stalking and exclusion.
You're probably wondering what all these different types of cyberbullying actually are. Here's how Bullying UK define the many different types of cyberbullying:
Harassment is a type of bullying in the form of sending a nasty message that may come across as offensive, or abusive.
Denigration is the form of sending fake information, such as spreading rumours or sharing gossip.
Flaming refers to the use of strong offensive language and becoming involved in online arguments or fights.
Impersonation refers to bullying in the form of hacking and to use their identity to send information about others.
Outing and Trickery is using someone's information to trick another into falling for the identity leaving them to reveal secrets.
Cyber Stalking involves sending harmful, or intimidating messages that makes an individual feel unsafe about their safety and surroundings.
Exclusion is the act of leaving someone out of a group activity or event.
If someone is messaging you online with the intention of harming, upsetting, or intimidating you, make sure you reach for help today. Whether you feel afraid to seek help, or whether you think it will make your situation worse, you will never regret finding your help today.
What can you do if you're a victim?
Undoubtedly being a victim of cyberbullying is going to be a tough experience, but here are a few tips from 'Delete Cyberbullying (A Stop Online Harassment Project)' to take the correct steps if you're being bullied.
Ignore – When it comes to being a victim of cyberbulling, Dr Sameer Hinduja and Dr Justin W. Patchin from the Cyberbullying Research Centre explain that victims of cyberbullying should ignore the bully and not respond to any messages received.
Record – If possible keep a record of all nasty messages received. This can be used when you come to seek your help through showing a responsible adult. In some cases, this can also be used to determine who the bully is and the exact situation that occurred.
Reach out – Do not hesitate to reach out to an adult, whether this is a family member, teacher or counsellor. It may also be helpful to talk to a friend about how your feeling, they may be able to support you when you may be feeling upset. You should not have to suffer alone.
Cut off the bully – The National Crime Prevention Council suggest for all victims of cyberbullying to cut off all connection with the bully. Whether this means deleting their profile from your Facebook account or blocking their phone number, it will reduce the messages they send to you or content they post about you
So, where can you go for help?
Are you suffering from one of these types of cyberbullying? Here's how you can get your help today.
Of course there may be plenty of people you may feel comfortable to speak to regarding cyberbullying, however, sometimes this may not seem enough and often the help can not be beneficial. With the development of technology, this means there are many websites available to help you deal with these issues. Many of the websites available with offer free one to one support with a counsellor which will be kept anonymous.
Childline: Childline offers a variety of free support to accommodate your needs and make you feel as comfortable as possible when talking about your concerns. Childline offers voice-call conversations, online chatting and email communications. Using Childline means it will be kept confidential, and you do not have to worry about phone numbers appearing on your phone bill, or emails being sent to your personal email address. Instead, you use an inbox directly on the Childline website meaning no one will ever see your conversations.
Be sure to check out the video below from Childline, and seek your support from here.
Video from Childline, click here to view on website.
Whilst there is always help available, the long terms effects of being bullied also need to be taken into consideration. Continue to read more with my next blog post, telling you all about the long term effects of cyberbullying.