OR: A review of the affect of technology addiction on behaviour, both online and in real life.
From a study carried out by guesswork and assumptions, 98% of movie-goers are infuriated by people who use their phones in the cinema.
And even though it still happens, the act of committing said action makes about as much sense as the aforementioned statistic that I just plucked from thin air.
I mean, there you are- you've just had to get a mortgage out on your house to afford a medium popcorn and coca-cola pepsi to consume during the trailers. And despite the sickly feeling in your stomach, and almost unbearable urge to urinate, nothing is distracting you more than that faint glow in your peripheral vision. The slow tapping or audible whispering into the iPhone is bringing you to boiling point.
But, just as you're about to go over there and make him/her look an absolute fool in front of your fellow movie-watcher strangers, there's a buzz. In your pocket.
Is it the group chat?
Maybe, a friend in dire need of help?
Should you check it?
Must.
Go against.
Ethical values…

But what does it mean!?
You're a lunatic.
A self-obsessed lunatic who can't bare to depart from their phone for more than 2 hours.
Or are you?
Probably not. Who am I to say.
In fact, there has been no statistical evidence to confirm long-term health effects of mobile phone users.
I'm just here to theorise. And the theory in question surrounds why on earth people feel the need to ruin movies for those of us who have not yet been consumed by our invisible alien overlords. Here's looking at you, Apple.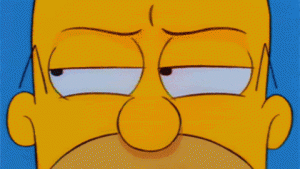 But anyway, enough of the ramblings of a cat wielding conspiracy theorist, and time for some thoughts of a well-educated and barely insane scholar:
Is this anti-social behaviour in cinemas a reflection of a socially inept nation?
Facebook now has a reach of 1 billion people worldwide with each user visiting the site an average of 13.8 times during the day.
Would it be far-fetched to suggest that an increase in online presence has deprived technology users of real life social interactions- slowly disengaging them with typical real life etiquette?
[I say 'them'. But, I'm calling YOU out as well. Yes, you've been affected. I bet you're even reading this blog on a 'computer' or something. You disgust me.]
And though rudeness does not necessarily sprout entirely from an online presence. A surprisingly common theory suggests that it does nurture teenage angst and that desire to murmur 'meh', when someone asks you how your day was.
"Texting and tweeting encourage brief communications, which can lead to a lack of clarity, nuance, and sensitivity, in other words, bad manners." – Packer, 1997
Additionally, online personas and 'anonymous' usernames can arguably encourage aggression within real life interactions. Which ultimately leads to anti-social behaviour or maybe even depression.
Plenty of terms have been coined surrounding one's online personality. From 'internet troll' to 'keyboard warrior'- There's always this comfort behind slagging someone off, knowing that you're hundreds or even thousands of miles away.
And what a temptation this is for your typical teenage moody child. The thought process behind it is so clear it's almost tangible:
Sure, this guy who tried showcasing a talent is bigger than you. But you barely know him. Use your self-proclaimed wit to bring him to his metaphorical knees.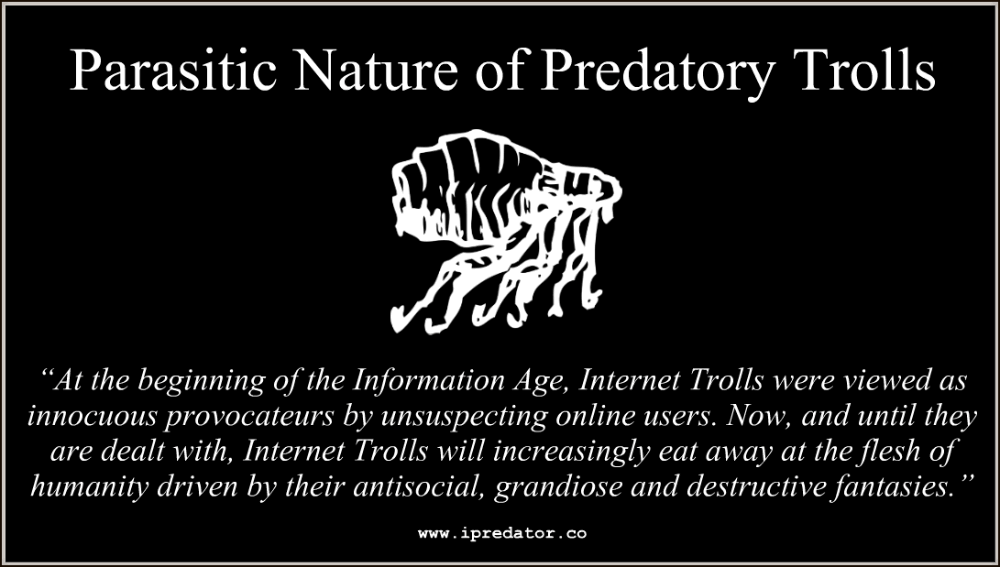 But dear god! Think of the parents! Won't anybody think of the Parents?!
Well, the truth is, technology addiction is a cross generational 'problem'.
A 2014 study by the Boston Medical Center, published in the April issue of the journal Pediatrics, found that 75 percent of families observed at fast food restaurants checked their smart phones during the meal. About one-third of parents were on their smart phones the entire meal.
This isn't to say poor online etiquette is inevitable. But, ignoring your child during a meal to go on your phone? It's not a great start.
Being anti-social puts you at a big disadvantage as well. Think about job interviews. Relationships. Even haggling abilities.
Dr. Joti Samra said the predominant component of our communication is non-verbal. It could be the tone of our voice, body posture, or other signals that can only be picked up when we are talking, not texting, tweeting or interacting online.
#TrueSpeak.
Now, continue following my blog posts as I slag you off (you nerds), whilst being hundreds of miles away (hopefully).
Please continue ignoring your beloved ones and just focus on your mobile/tablet/computer/laptop/notebook. Honestly, I really do need my readership figures to increase.
Thanks a lot for reading Bye.
Sam Milligan