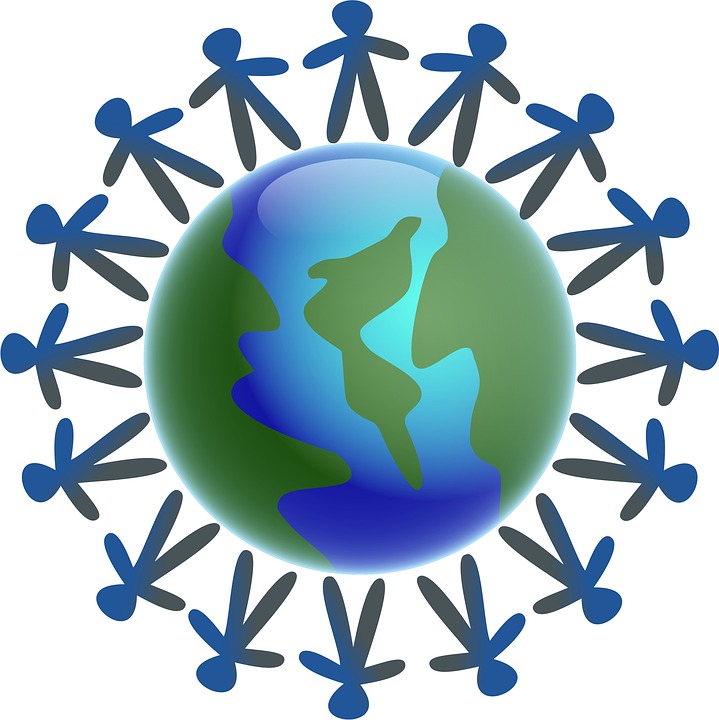 The web spans all over the world, covering most countries, reaching billions of people. Therefore, the Internet can create online global communities through online spaces allowing people to talk to each other virtually from opposite sides of the world.
People can talk over message boards and social media forming relationships online. Social Media such as Facebook, Twitter, Instagram and Linkedin allows people to form a variety of different relationships thus forming a global community. For example, business communities are formed on Linkedin, connecting people in similar fields and professions. As well as this social media can be used to form friends before events like moving into university halls as you can find people on Facebook and get to know them.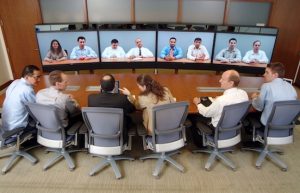 This is the same with the application of Skype, a form of video chatting, which has now introduced 'Skype for Business' containing a conference call feature, meaning group video meetings can take place online aiding global businesses. This is not just limited to businesses, as it can be used in conferences for speakers to give presentations virtually within any field as well as sharing information of research or results with colleagues.
The Internet can also maintain communities and even families. I have two uncles on the other side of the world, Paul in Canada and Tim in Australia. The use of online tools such as FaceTime allows our independent families to keep in contact, including the traditional Christmas FaceTime sessions with the two families to wish each other a Merry Christmas. It also means that I can call my parents who live in Cornwall from university just for a chat instead of enduring the four-hour journey. These tools allowing us to have conversations (if the Internet doesn't buffer too much!) which helps maintain and form bonds as you can see the person's body language and facial expressions on the screen which makes the connection more realistic then just texting.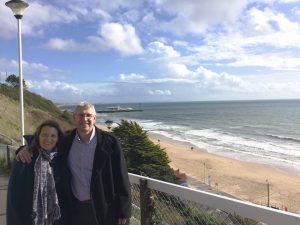 However, if you did want to message people, this is done instantaneously thanks to the internet meaning you no longer have to wait three weeks for a letter to arrive in the post and it is delivered right to your pocket. Also, it means that you can talk to people without even getting dressed or even out of bed! This allows easy maintenance to relationships, making it easier than ever to stay in contact.
Virtual communities can have millions of users as well. Examples of these would include:
Facebook – Social Network
Foursquare – Location-based Social Network
Reddit – Social News
WAYN – Travel and Lifestyle
Soundcloud – Original Music and Networking
But other communities include places such as MumsNet which offers support for parents when raising children. TeachersConnect offering a camaraderie between teachers so they can access advice, similar to CommunityCare offering support to social workers.
The internet allows you to form relationships with people that you have never even met and maintain the relationships you already have.