After researching into what clean eating is, I decided to spent today eating clean and vlogged the experience for you to watch.
THE POSITIVES
As I mentioned in the video, the experience was positive in some ways as I didn't feel bloated from the healthy food. I was also more aware of the health benefits of the food I was consuming and was conscious to not eat anything that may compromise my health.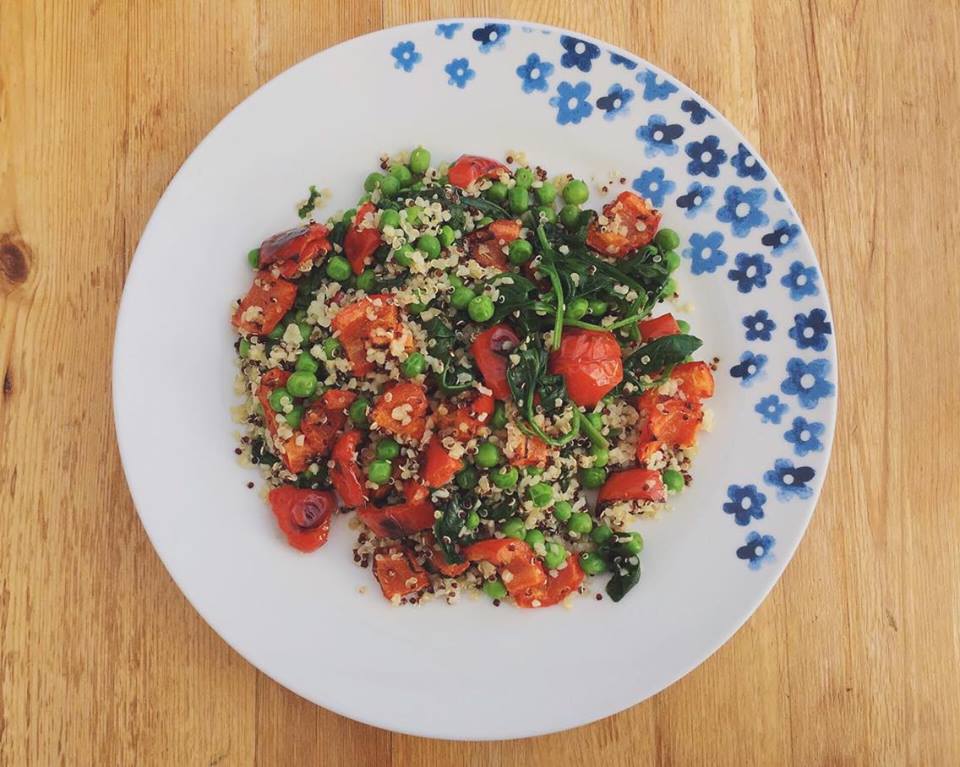 THE NEGATIVES
I felt that although there clearly are some benefits to this lifestyle choice, it is a restrictive way to live and food would constantly be on my mind if I were to leave the house as entirely clean food is so hard to find in canteens and in restaurants.
I also felt that even though I was eating clean there were some parts of my meals that could've been 'cleaner' such as the white rice and so even though I was eating the right meals I was left feeling like even that wasn't good enough.
Lastly,  I'm not sure whether I ate the correct amount of nutrients my body needs as I didn't consult a dietician beforehand to plan out my meals and so I don't know if the food I was eating was healthier than my regular diet at all.
I won't be joining the clean eating trend any time soon!

Thank you for reading and watching!