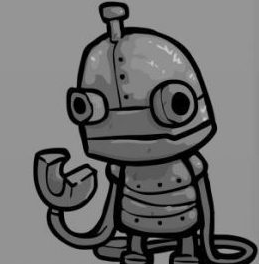 In the words of Willy Wonka (1971), 'Come with me, and you'll be, in a world of pure imagination'.
More specifically- my imagination.
Although, not really my imagination, For I am merely a reflector of society as it stands. I am an omniscient creator of content. A do-er of good. Protecter of evil. But most of all- an exaggerator of limited truths.
This blog addresses the addictiveness of technology, and analyses the psyche of a nation who are becoming increasingly obsessed with it.
However, insight into how a technology addiction affects our behaviour online and in real life situations will be the tertiary focus of this blog.
Right behind, great puns and crass, often rude and opinionated pop culture references.
Intriguing, I know. Please, do read on.