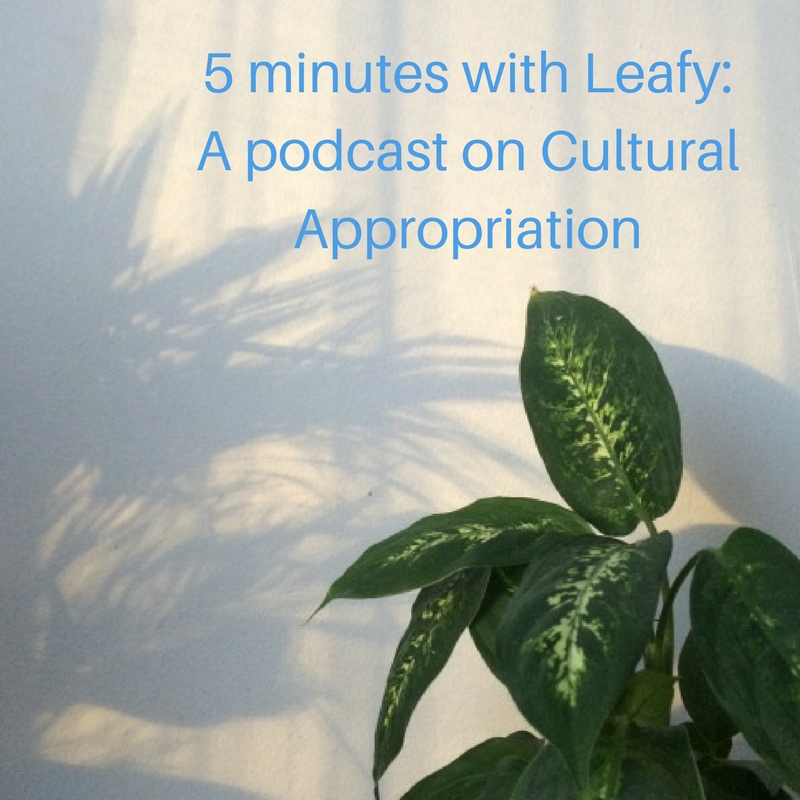 Hello Guys,
So here is Leafy dreams first ever podcast. People in power use their social media platforms as a means to express their identity but what if by doing so, they are harming the identities of other minorities. In this podcast, I am discussing Kylie Jenner and her Cornrow debacle.  There is a definitely a line between cultural appropriation and cultural appreciation and those who are seen as role models need to use their powers in the web and mobile sphere to express an appreciation of different cultures.
Our identities are exported in many ways, it's up to us to find out what's real. It's up to us who we want to be, but let just make sure we are always the best version of ourselves. Someone who is understanding and open to learning about others. Our personal identity makes you and me different. But as collective identities we should use web and mobile communication to discuss issues that make us upset, we should talk about injustices around the world. Injustices that may seem far away but really they are more close to home than you think. When we endorse Kylie Jenner for her fabulous plump lips, what about all the young black females who have struggled with insecurities because of such features. The identity of black females is often associated with their skin colour, big lips, big bums and nappy hair whereas Jenner is praised for adopting such attributes.
Have a listen to my podcast!
Share, Like and Comment
[soundcloud url="https://api.soundcloud.com/tracks/304016360″ params="auto_play=false&hide_related=false&show_comments=true&show_user=true&show_reposts=false&visual=true" width="100%" height="450″ iframe="true" /]