The first visit to Chulalongkorn university is on the second day. The exchange student coordinator mentioned that all the exchange students will be having activities on Saturday at 9am. I forget about my jet lag and get up at 8am, ready to meet my fellow students.
Thankful for Google maps, I put the address on my phone and get out of my room. It is 8:30 am and I am ready for the cold morning breeze to refresh and awaken me. However, I had forgotten that Bangkok is the hottest city in the world based on average temperatures. I go to the nearest supermarket and buy myself a bottle of water and start walking to Chulalongkorn University.
The grounds are huge. In contrast to the rest of Bangkok, the universities' buildings are quite low and there is a lot of greenery in between. There are more than 20 different faculties, and I am in the faculty of Communication Arts. I walk through the little oasis in the middle of the city and reach my destination- a big room full of students of Chula. The university has organised today a day full of games, so that we can get to know each other. I meet a lot of students from my home university- Bournemouth University and almost all of the students are also from the same faculty as me and I relax that I won't be "alone".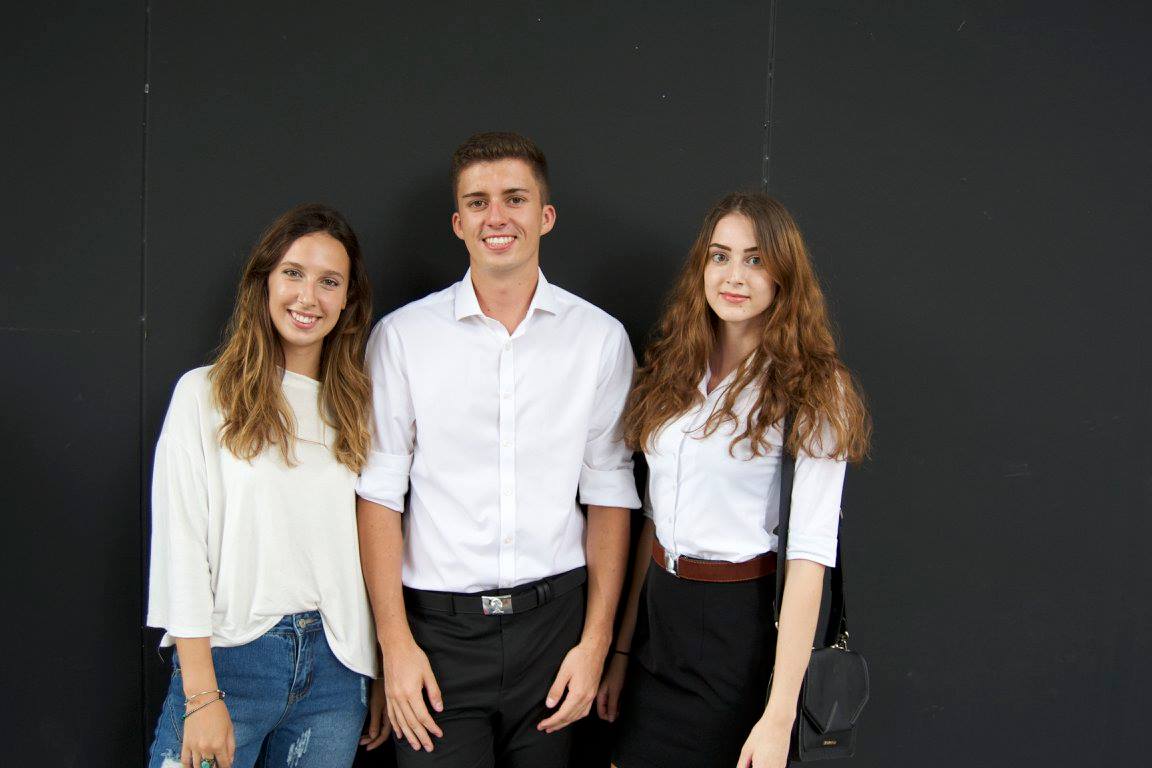 The uniform
At the end of our games, the exchange coordinator- Mr. Panithan tells us that we would need to buy uniforms for our classes. They are white shirts and black or blue skirts for the females and black trousers for the males. He also tells us that belts are necessary to complete the uniform together with the university badge. We understand that if we cannot for any reason wear the absolute full uniform, it is better to wear casual clothes as it is disrespectful to not have the full uniform. A few current students from Chula also introduce us to some norms for thai culture. They tell us that women out of respect, especially on university grounds, cannot wear short skirts or shorts, tank tops or tops showing the shoulders. In addition, they recommend a couple of attractions to visit, foods to eat, shopping malls and famous streets to visit such as Khao San Road and China Town.