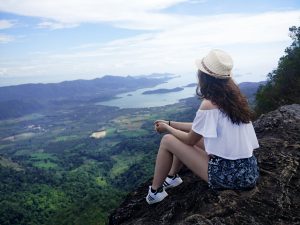 I love travelling, I started doing it when I was 2 years old. My passion began when I understood how much one learns from the experience. The first time I actually related to that was when I went to a summer school in Germany. After only a few weeks my German improved to a level where I could speak fluently.
Now, I like to live in as many different countries as possible. You can't really understand appreciate a country's culture unless you experience it. And that only happens if you live there long enough. At the moment, I am studying as an exchange student in Chulalongkorn University, Bangkok, letting the travelling adventures go on.
Dream. Travel. Explore.