Hello everyone, today's blog post is in the form of a vlog. I want to discuss one of the most popular phenomenons of web and mobile communications. It's obvious that YouTube is here to stay, and I think it's important to discuss how the affect people, especially their vulnerable pre-teen and teen fans.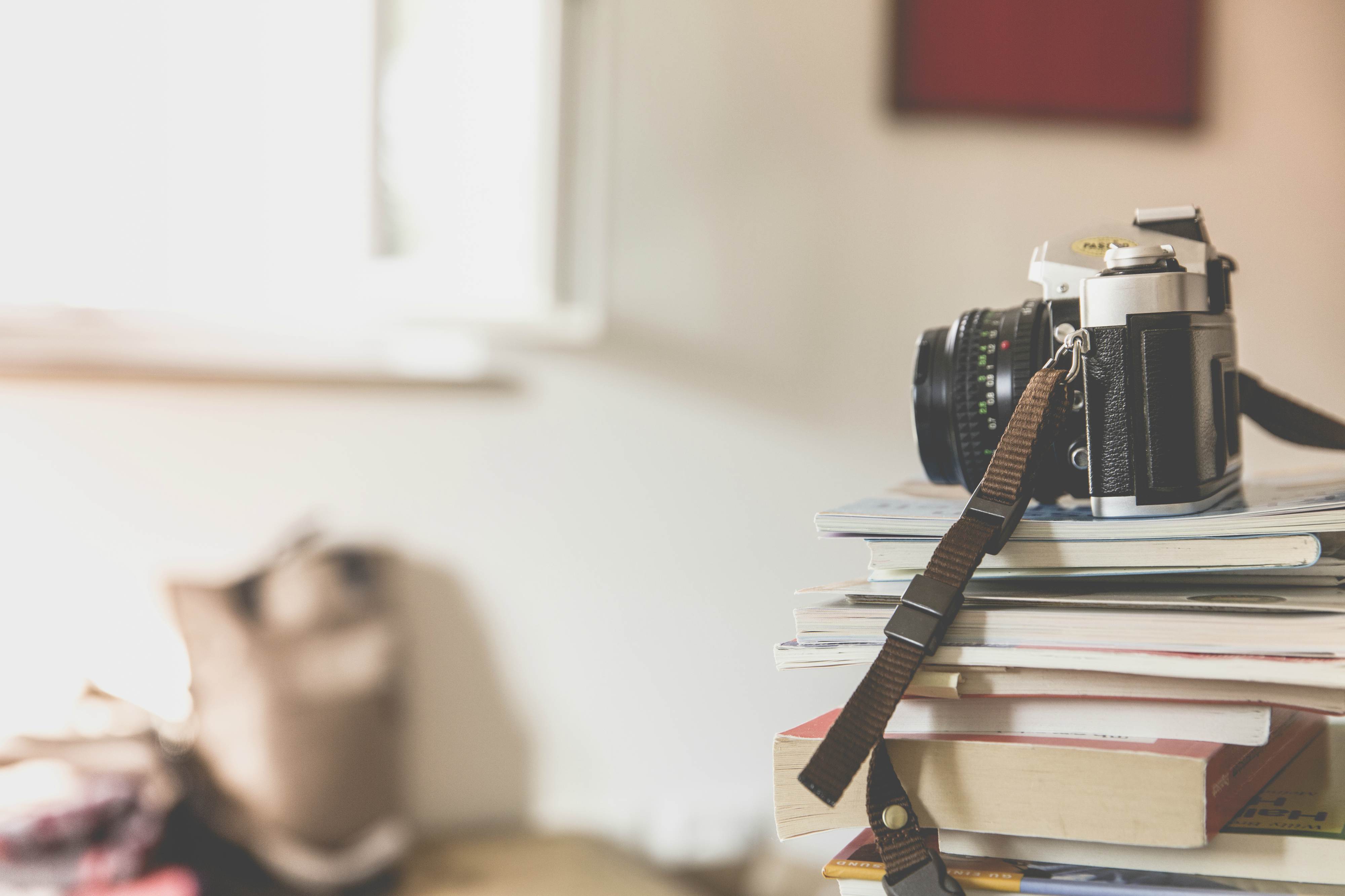 Watch this video to find out my thoughts about this intriguing topic.
If you would like to find out more about this you can check out some links here, here and here.
And don't forget to keep up with the conversation on social media – Facebook and Twitter