Hello everyone! Today's blog post will be looking at one of the worst things to come out of web and mobile communications: Trolling.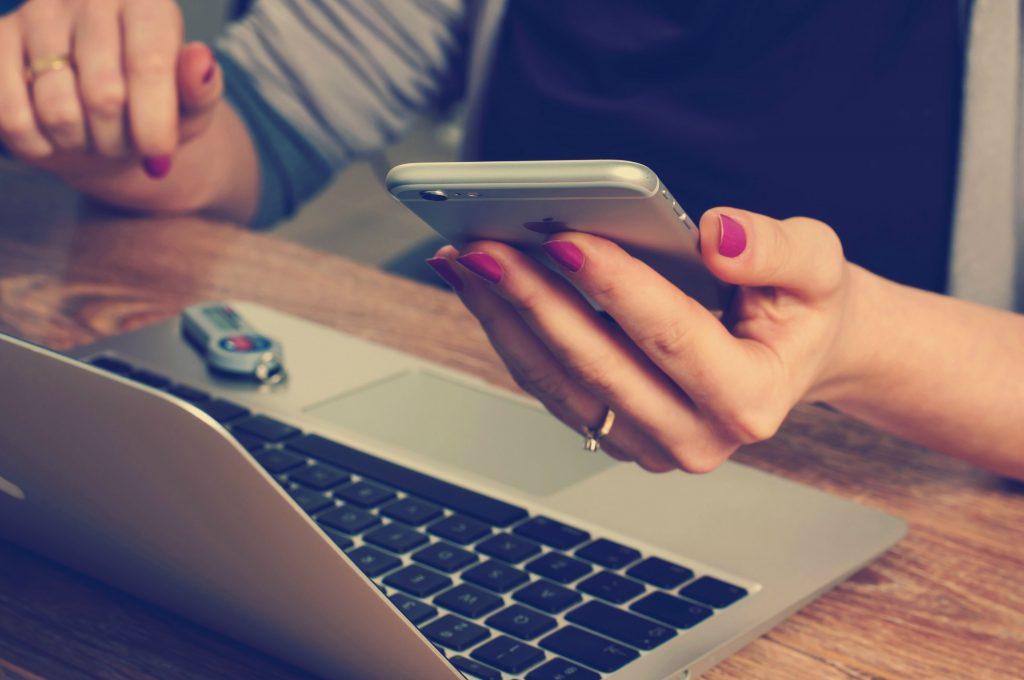 (source)
This is an issue that can affect anyone, from people with 10 to millions of followers. Essentially, it is cyber bullying.  Since 'trolling' is a colloquial term, there is no official definition of it. Essentially, the main idea is that it is targeting a specific person with hurtful and hate comments on their social media posts. This can range from commenting on the way someone chooses to live their life, to how they look and how 'attractive' or 'unattractive' they are.
Today I am particularly going to be focusing on how it affects body image and  self esteem.
Trolling on big celebrities
Arguably this is probably where hateful comments most noticeably happen. Because celebrities have such a large social media following, many 'trolls' get a little bit… let's say… privacy happy. They realise that they are behind a screen and  this celebrity has such a large following. They think their comment may very well get lost in the thousands of other comments that they are getting. Whilst this may be true – one comment will get lost within thousands – it is not uncommon for many 'fans' to get in the same mind set and call celebrities out/ sent hate comments.
Ariel Winter is one confident actor who is body positive and doesn't care who knows it. From her social media this is so obvious. We love that she is sharing her confidence with her fans. However she constantly reveals backlash for wearing clothes that are 'too revealing' and gets called much nastier names.
@aqwazman ive stop watching since Ariel Winter became a slut

— anoe (@anoeosman) September 29, 2016
The star has on multiple occassions had to stand up for herself and defend her right to wear exactly what she wants. We don't think she should have to do this! These sorts of comments are enforcing negative body image on people who are insecure. Of course it shows them that if they are proud of their body and make the decision to show it off, they will be shamed for it. All things considered it should be the opposite. They should be celebrated!
Of course, celebrities such as Ariel are not the only ones affected.
Trolling in everyday life
A lot of young men and women who use social media, may once in a blue moon choose to upload a picture of themselves, or just a picture with them in it. With the power that trolls feel behind a keyboard, there are way too many people vulnerable to being called out for how they look online.
absolutely no trolling in 2017

trolls are going down like clowns did in 2016

— josh pan (@joshpan) January 6, 2017
Another example of where the comfort blanket of anonymity can go too far for cyber bullies is Jessica Laney. After being tormented for months by trolls on the anonymous question asking site 'ask.fm', she sadly took her life.  Many trolls made un-called for comments on her body image and love-life.
It's an awful shame that something as wonderful as the internet can lead to such devastating consequences – maybe next time you're behind a keyboard, you can think about who is on the other side of your screen. Likewise, call others out for their bullying.
Thank you for reading, you can keep up with the discussion on my Facebook and Twitter pages.