Hello Everyone,
Today I wanted to talk about how important it is for celebrities to set a good example for their fans about body image when on the web and social media. Many have such a large following, and a lot of people who will lead from example of their favourite celebrities. One of the biggest issues facing people who are nor confident in their own skin, is that they are too self conscious to ever leave the house without makeup.
I think that this is an awful thing that so many people are affected by – we are born without makeup and look just fine without it!
However, there are some celebrities and public figures out there who are taking a stand and not letting the pressure of the media force them to wear makeup all the time. Come on, girls, our skin needs to breathe a bit! Here are the ladies leading the way:
source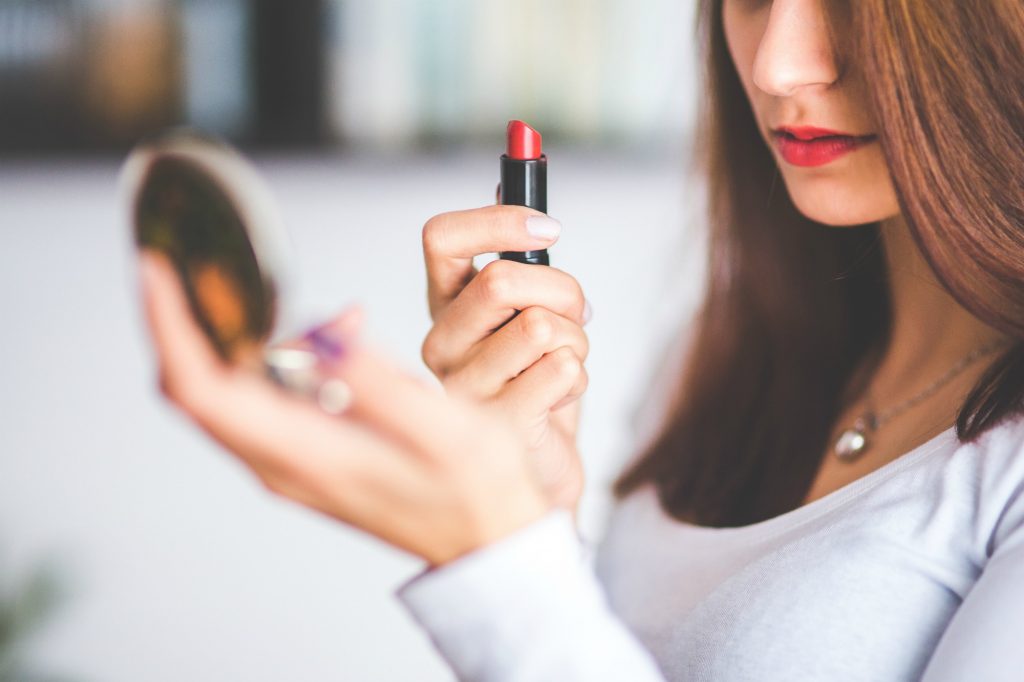 Alicia Keys
This star has made many appearances without makeup over the last few months, not only in casual situations, but in more public places too! These include awards shows, tv appearances and even an album cover. This is especially great as it proves that we don't need to wear makeup if we don't want to, even at formal events. Thanks Alicia for helping us to realise this!
Miley cyrus
Miley is always posting photos on instram bare faced and beautiful. This star, who is known for not caring what anyone thinks, is setting an amazing example! She once said ''I'm probably never going to the face of a traditional beauty company unless they want a weed-smoking,
liberal-ass freak. But my dream was never to sell lip gloss; my dream is to save the world.' and this proves she is her own person and doesn't care that she doesn't fit into societal norms. Well done Miley!
Zoe Sugg (Zoella)
Although she is known as a 'beauty guru' in the YouTube and blogging world, Zoe Sugg is not afraid to go bare faced in front of her millions of viewers. Her daily vlogs will constantly show her without makeup and not giving a care in the world about it. Last year the mirror wrote an awful article shaming her for *daring* to step out of the house without makeup on. Luckily she hasn't let that stop her from continuing to set a good example to her viewers!
I'm sorry but is no makeup @Zoella not one of the prettiest people without makeup ever ❤💜 pic.twitter.com/z1qvLc1KeY

— Lauren Mcallister (@wee_laurie_moon) July 2, 2016
Demi Lovato
Demi is a great role model. This gorgeous singer has posted multiple selfies on Twitter with out makeup and has even started the hashtag #NoMakeupMondays. This is encouraging all of her fans to follow her lead and love the face they were given! She wrote on instagram: "Forgot to post this a while back… Let's start a new Twitter/Instagram trend: #NoMakeupMonday… Why? Cause we deserve to show the world our beauty and our confidence!!!,". We love this Demi!
Thank you for reading this post! I hope this has encouraged you to realise that even though makeup is awesome, it's okay to go out looking natural every now and again!
Don't forget to keep up with the discussion on my Twitter and Facebook pages.