Hello everyone. Many of my blog posts so far have been about how the media can cause issues with self esteem. Today I wanted to take take a different approach and show you the equally amazing social media campaigns for self esteem. I am going to summarize in this post the Top 5 campaigns that are working hard to promote body positivity and fill our feeds with something wonderful.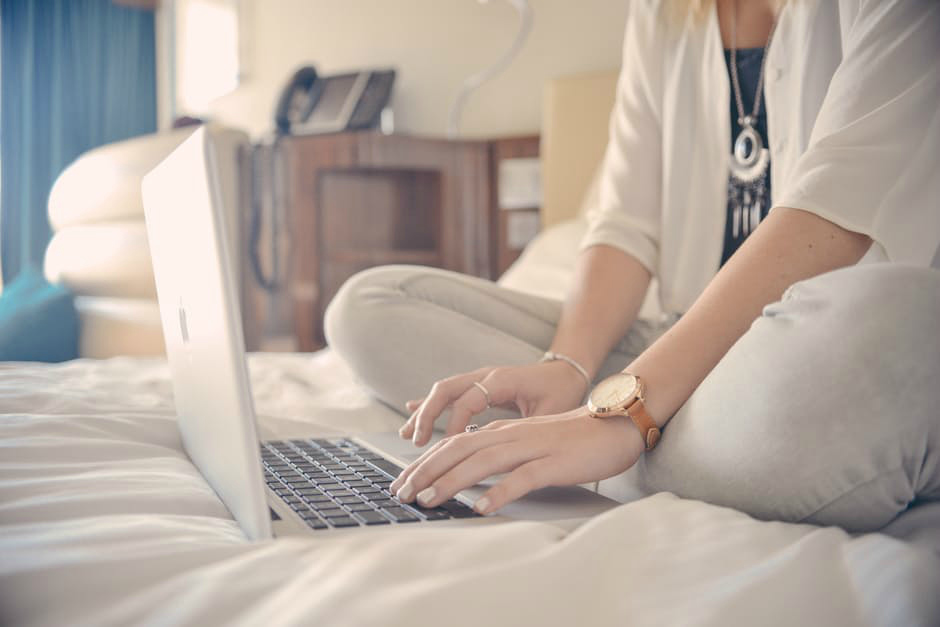 source
Dove's #SpeakBeautiful campaign
See how you can help from our experts @arielwinter1, @chescaleigh, @JeannetteKaplun, & @vvanedwards!#SpeakBeautiful https://t.co/RCEliUlcgb

— Dove (@Dove) October 18, 2016
This month, Dove have taken on the challenge of launching their speak beautiful campaign. They have recruited four expert ambassadors to promote self love all over their social media platforms. These include popular 'Modern Family' actress Ariel Winter. She recently had to speak out about her decision to get a breast reduction. She also has to battle people shaming her body in the comments of her Instagram post. Next is Vanessa van Edwards who is an author, behavioral investigator and motivational speaker. Jeanette Kaplun, journalist, presenter and lifestyle expert. Finally Chesca Leigh how is a blogger and Youtuber.
Each of these influential ladies will be sharing in this campaign social media their thoughts on body positivity and encouraging everyone to love themselves. You can also tweet dove and find out your most frequently used positive word!
If you would like to find out more have a look at Dove's website
This Girl Can
Launched in 2015, this campaign is letting girls know that women of all shapes and sizes and from any background can do sports and be healthy. It is trying to get rid of the stigma against overweight people exercising so that everyone can be healthy! I personally really like this one as I have witnessed so many times where people who are over weight and clearly trying to lose weight, get mocked because they look too large to be doing the exercise. But also how are they meant to lose weight if they don't have the confidence to go to the gym or a fitness class?
Lets support everyone exercising and staying healthy!
If you would like to find out more you can visit their website here
Be Real Campaign
Be real is describing themselves as 'a national movement made up of individuals, schools, businesses, charities and public bodies'.  And it will focus on 3 areas that they believe they can make real change:
Real education: We want to give children and young people a body confident start to life. We're calling for parents to set a positive example, schools to adopt a whole-school approach and young people to support each other to be body confident. Find out what's happening to create Real education

Real health: We want healthy living and general wellbeing to be prioritised over just appearance and weight. We're calling for the healthcare sector and those in the diet, health and fitness industries to promote long-term healthy living and wellbeing ahead of short-term quick fixes. We want individuals to celebrate feeling good and being healthy. Find out what's happening to encourage Real health


Real diversity: We want the media, businesses and advertisers to positively reflect what we really look like. We're calling for businesses, publishers, editors and advertisers to act responsibly by positively promoting different body shapes and sizes, people with and without disabilities, and all ages, genders and ethnicities. We want the public to choose brands that promote body confidence and challenge those that don't. Find out what's happening to create Real diversity.
If you would like to find out about these campaigns in more detail click the links I have provided. Don't forget to follow me on Twitter and Facebook. Keep up with the conversation!