What is a VPN?
A Virtual Private Network, or VPN, is a group of computers privately networked together over the public network of the internet, allowing users to remotely access this network from their personal device. They are akin to a firewall protecting data on your computer, except a VPN protects it online.
Because of the security and anonymity they offer, VPN's are hugely popular with businesses and corporations as a means of securing sensitive data. What makes them so secure is a combination of dedicated connections and encryption protocols to generate virtual peer-to-peer connections. This basically means that all data sent and received over the VPN is encrypted, meaning that even if a snooper were to access your data, they would be unable to see it due to the encryption. There are a wide variety of VPN services to choose from, be it in the form of a program on a computer, or even an app on your phone, meaning they are incredibly easy to use and access.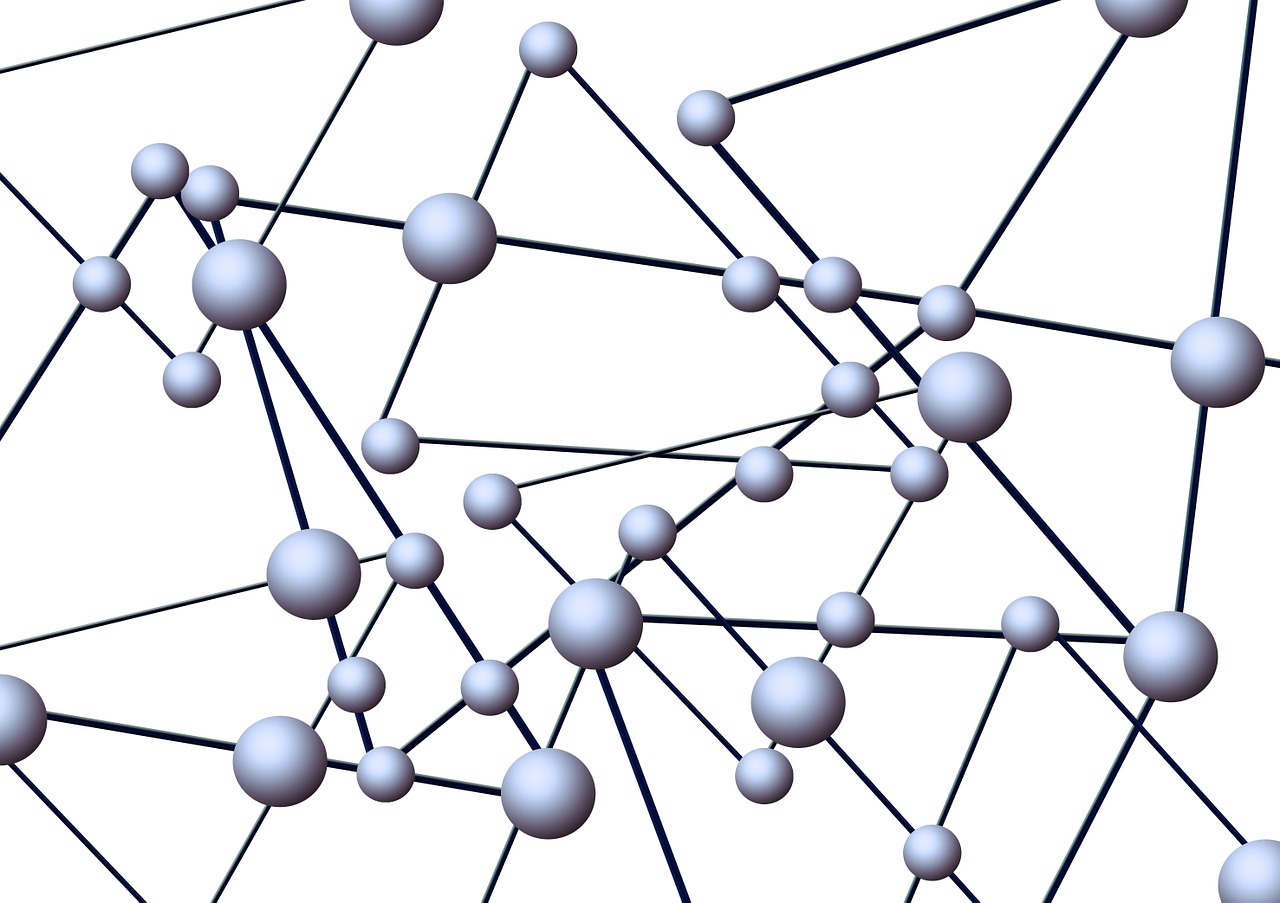 What makes a VPN so secure?
There are many security protocols built into a VPN to ensure your privacy, and your security whilst using the internet. Most VPN's will include at the very least, some of these features:
IP security (IPSec): IPSec is a form of data encryption often utilised in securing internet communications by encrypting data packets. IPSec transport mode will encrypt the message within the data packet itself, whilst tunnelling mode will encrypt the entire thing, data packet and all! IPSec is often used with other security protocols to increase the total security level of the VPN.
Layer 2 Tunneling Protocol (L2TP): The L2TP is often used by VPN's in collaboration with the IPsec protocols to create an incredibly secure VPN client. Since L2TP doesn't actually encrypt the data, it instead creates a tunnel for the data to travel in, while the IPSec protocol encrypts the data. It's sort of a double-whammy in terms of protecting your data. The L2TP also provides greater channel security, and performs data integrity checks to ensure all of the packets have arrived and that there hasn't been a breach in the channel, leading to your data being compromised.
Point-to-Point Tunnelling Protocol (PPTP): PPTP is a VPN protocol used almost unanimously in every VPN, partially due to the fact that it and can be installed on most operating systems has been around since what seems like forever (since Windows 95). However, similarly to L2TP, it doesn't encrypt the data, it simply tunnels it. Whilst the level of security PPTP provides has of course been utterly eclipsed by newer, and more current methods, the protocol is still widely used, and has still proven to be effective. For the most part.
Secure Shell (SSH): SSH basically creates the VPN tunnel for the data to travel through, as well as the encryption that protects your data from any snoopers who come across it. This allows users to exchange data by routing the traffic from remote fileservers hosted by the VPN through an encrypted channel. Now the data itself isn't encrypted but the channel its moving through is. This adds an extra layer of security to the VPN.
Why you should be using a VPN
If it isn't obvious by the emergence of the independent powers bill, more commonly, and somewhat more accurately known as the 'snoopers charter,' and the controversy surrounding the NSA and their tendency to spy on their citizens, you should be using a VPN. It's not just the government you should be concerned about noseying through all your personal data, it's remarkably easy for hackers to hack into your internet connection and view all of your search history and personal information. Whilst using a VPN isn't going to solve all of your privacy woes, it certainly adds an extra step for any would be perpetrator to go through if they want to access your personal data.
Thanks for reading.
Will.
Sources:
http://searchmidmarketsecurity.techtarget.com/definition/IPsec
http://searchenterprisewan.techtarget.com/definition/Layer-Two-Tunneling-Protocol
http://searchnetworking.techtarget.com/definition/Point-to-Point-Tunneling-Protocol
http://searchsecurity.techtarget.com/definition/Secure-Shell