HELLO and welcome to my blog!
---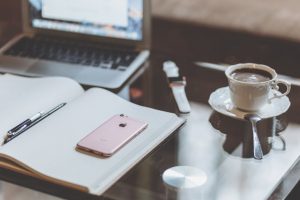 On this blog, I am excited to share all my personal points of view of lifestyles, technology, fashion & beauty, travelling, and of course FOOD! If you are searching for some miscellaneous topics to look at, please enjoy and visit this little place of mine.
Studying in journalism makes me see more about this world. I've got chances to look into the society where I'm in.