In a world full of digital advancements and social media, we're meant to be more 'connected' than ever before; the development of technology promises 'closeness'. However, an article in The Telegraph suggests that millions of us feel we now have less and less direct contact with other people. Is this the case? I will be discussing the particular loss of human interaction with friends and family.
Sherry Turkle, psychologist and sociologist of the internet says that
"sometimes technology delivers, but much of our modern life leaves us less connected with people and more connected to simulations of them". 
In 'Alone Together' Turkle explores our addiction to the web and how its dramatically changed our social lives. She's interviewed numerous people of all ages with different social backgrounds and has found identical patterns of compulsive behavior. Turkle states that
 "we start with the illusion that technology will give us control and end up controlled".
More often than not we get so absorbed in our online activities we end up spending hours on our phones and laptops, scrolling through our social media. We've now begun to care less for our personal relationships and more for our virtual ones. Real friendships, family time and just simple human interaction has been replaced with our technological devices.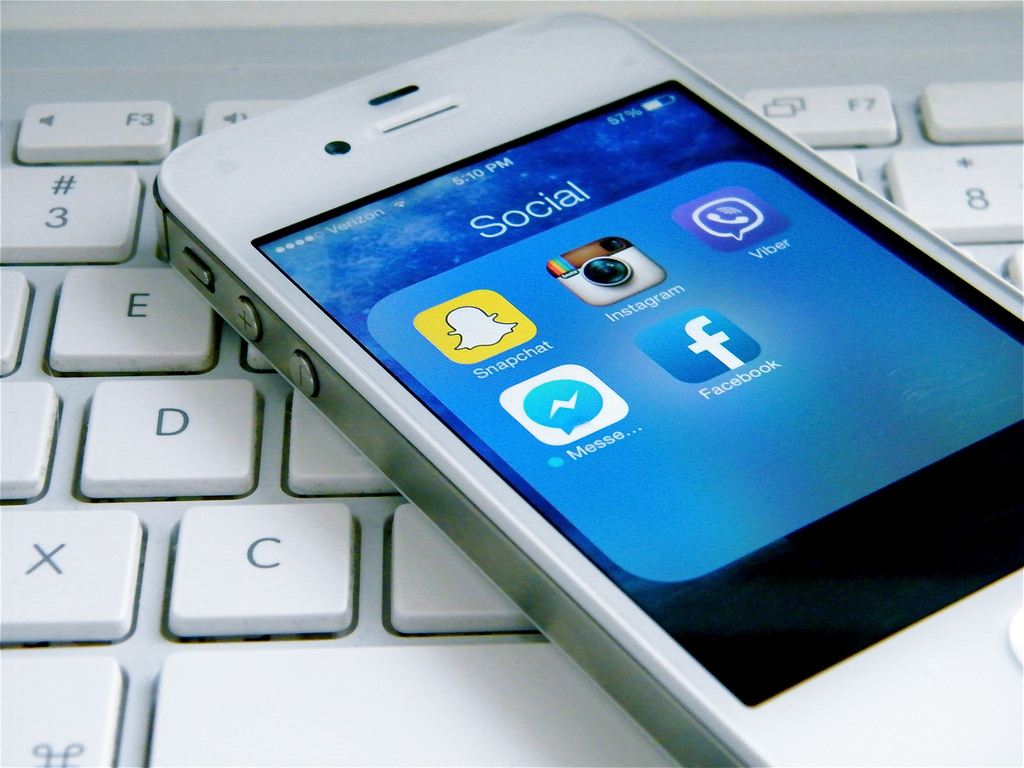 Instead of spending time in person with friends, we just call, text, Facebook or snapchat them. I'm sure many of you will agree that this is sometimes just a simpler and easier way to communicate, but the consequence of this is that we're seeing our friends face to face a lot less. Texting throughout the day definitely hasn't got the same effect as meeting up with a friend for lunch and a laughing emoji will never compare to the feeling of making one of your best friends laugh right in front of you.
There is no arguing that social media has its benefits. It allows us to become more connected than we've ever been before, I certainly wouldn't have been able to remain in contact with friends and family in South Africa as easily if it weren't for Facebook. Social media also allows us to be 'in the know' and up-to-date with the latest news and trends both locally and globally. While it is of benefit social media usage should be done in moderation, especially when you're with friends and family.
In a study conducted by the Pew Research Centre 54% of those surveyed said they text their friends daily, while only 33% said they talk face-to-face with their friends on a daily basis. It seems that social networking and having virtual friends has become more important than our real ones.
Hussein Chahine wrote in The Telegraph that,
"Some people are as used to seeing their friends' online avatar as they are their face".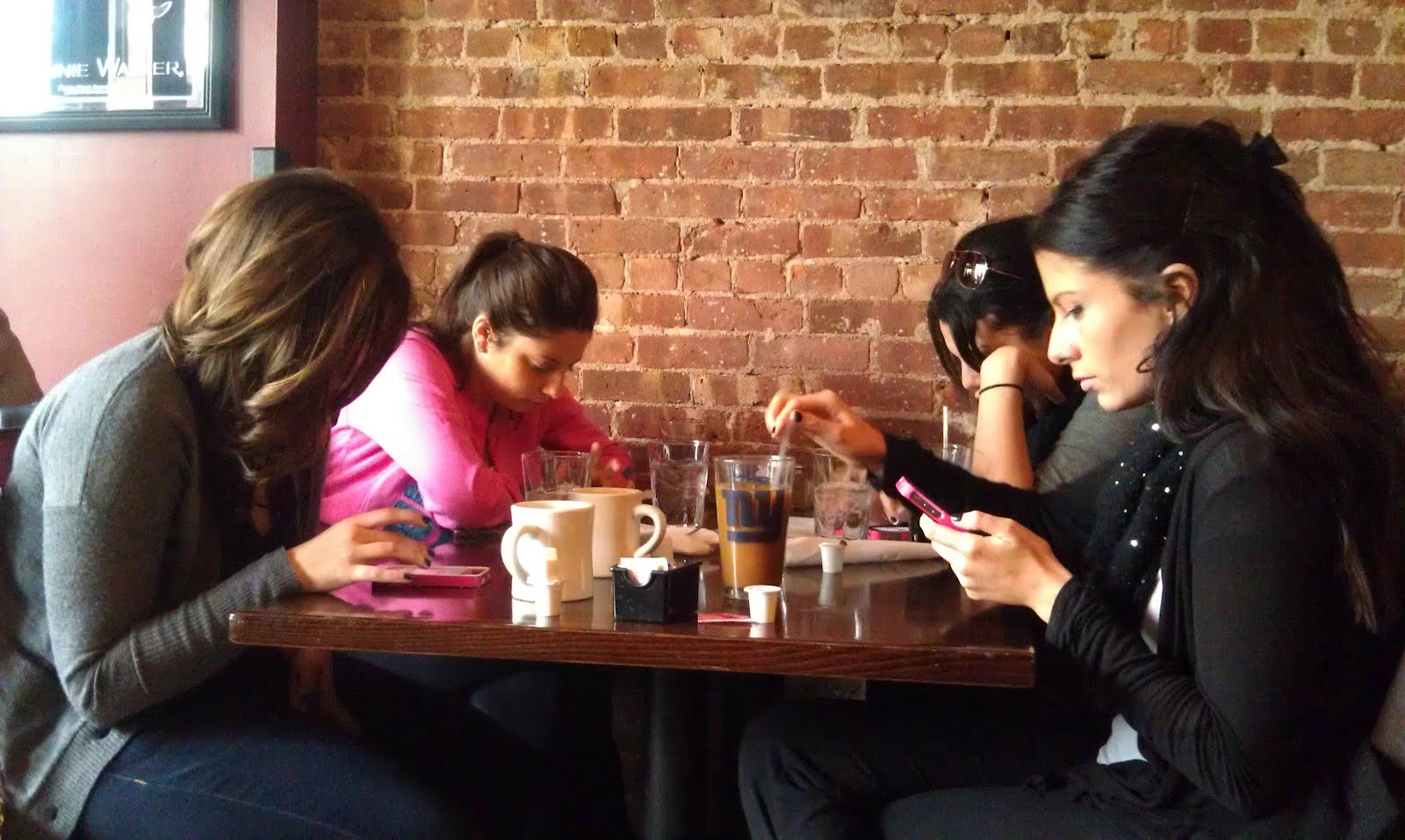 This not only applies to friends but family as well. I know many of you reading this will be able to relate to the situation of putting your phone and social media life before your family.
There have been so many times when I see families at restaurants not talking to each other because they're on their phones. I will never forget the time I went out for dinner with my family and half way through our meal my mum motioned over to the family sitting at a table across from us and the two children were watching something on an iPad and both parents were on their phones.
How has it got to the point that we can spend hours and hours on our devices yet if we have the same time conversing with others it seems harder?
I think many of you will agree that social networking seems to have become a connection that we just can't break.
We need to start forcing ourselves not to fall into the trap of communicating over social media instead of in person because it's easier. And be aware of the fact that virtual-life isn't the same as real-life.
Face-to-face interaction is important; we need to see more of each other's faces people!
Links of interest: